FavorFlavs #6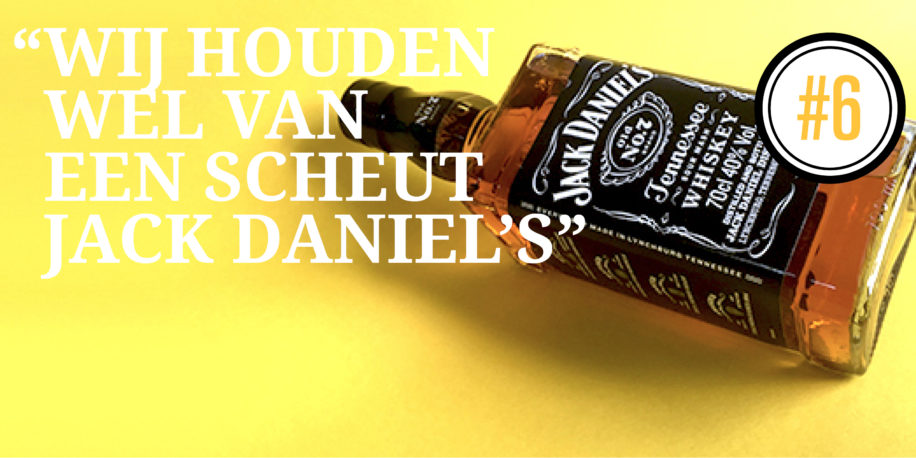 We hebben ze allemaal: favoriete smaken, ingrediënten en kitchen tools. FavorFlavs waar we altijd weer naar (terug)grijpen. Dit zijn de onze.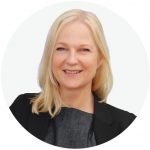 Jack Daniel's whiskey
Puur, on the rocks, in een longdrink of slush cocktail: kom maar door met deze bruin gebronsde scotch uit het Noord-Amerikaanse Tennessee. Vergeet niet ook een scheut door de whiskeysaus te doen. Of any saus.


Te koop bij de slijter/speciaalzaak.
---
Tekst & beeld:
Marjan Ippel
SaveSave