Wat is de beste bubbel?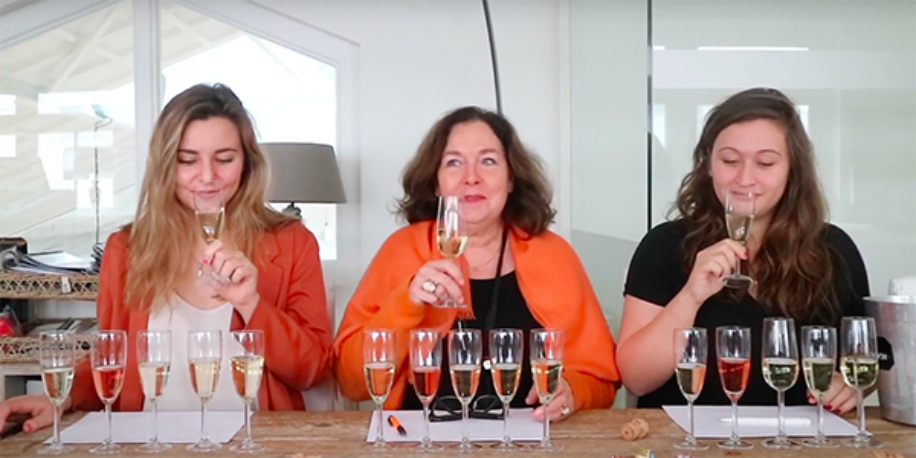 Tijdens oud en nieuw wil je de lekkerste mousserende wijn aan je gasten serveren. En zelf drinken natuurlijk. Of dat nou champagne is of een meer betaalbare bubbel. Benieuwd wat wij de beste vinden? FavorFlavs Emma zocht het samen met de redactie van Franska voor je uit.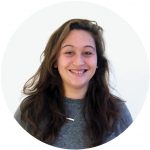 Lidl, Albert Heijn, Grapedistrict en HEMA stuurden wijnen naar ons op. Aan ons de taak om ze allemaal te proeven en ons oordeel te vellen. You're welcome.