Celebrities Eating Things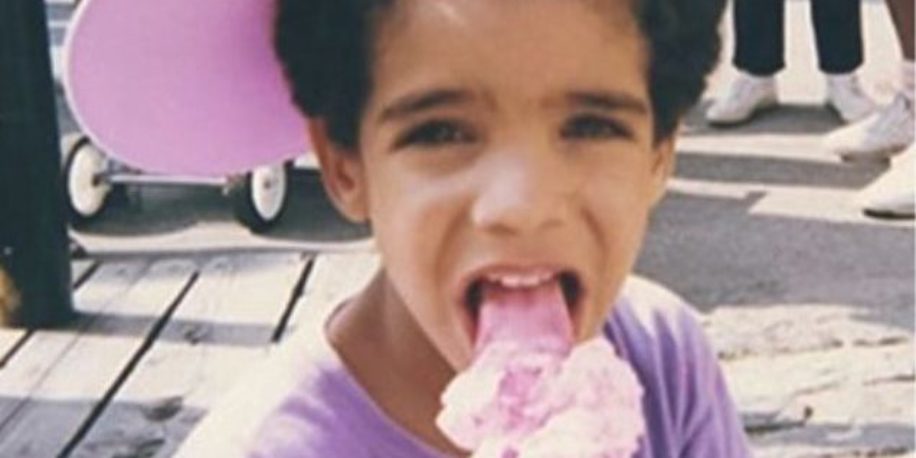 Hollywoodacteurs en -muzikanten lijken altijd zo perfect dat het bijna irritant is. Hoe ontzettend verademend is het dan om te zien dat het óók maar mensen zijn? De eigenaar van het Instagram account Celebrities Eating Things wijdt haar hele feed aan het menselijke achter eten.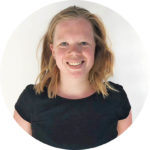 Regel nummer één van fotografie: maak geen foto's van etende mensen want dat is altijd lelijk. Think again. De foto's van celebrities die zich tegoed doen aan burgers, ijs en andere oncharmante snacks (hallo Emma Stone en superdikke corndog) zijn een heerlijk tijdverdrijf.
Leighton Meester
Emma Stone
een jonge Drake
Kim Kardashian
Robert Downey Jr.
Het allerleukst? De manier waarop de beroemdheden eten wordt gerate met een rapportcijfer. De cijfers lijken weldoordacht tot stand gekomen. Denk aan een argument als: "Larry King going all in for a bite of ice cream. 4/10 for concentration, loss of points for looking like an alien or being one."
Vinden we leuk.