Rest in Peach Lucky Peach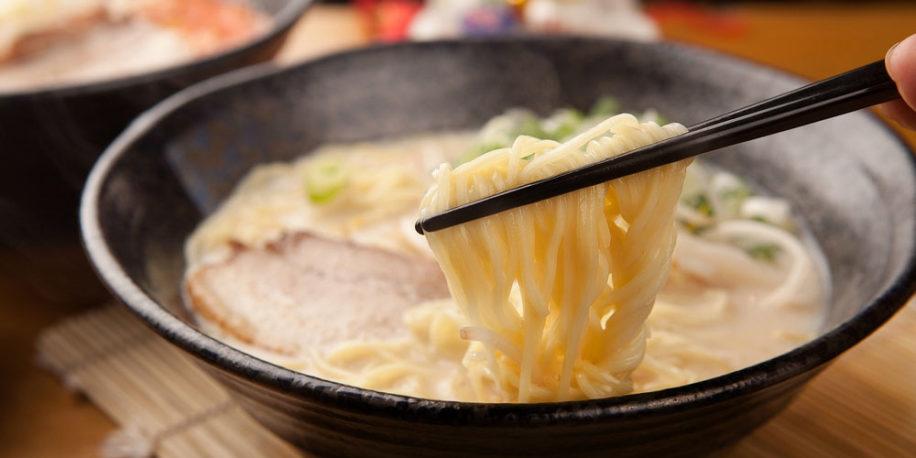 Nee echt, foodiebijbel Lucky Peach houdt ermee op. Het meinummer wordt het allerlaatste van dit in 2012 gestarte briljante magazine dat onophoudelijk wist te verrassen met verhandelingen over de herkomst van ramennoedels of spaghetti met tomatensaus (China). Rest in peach Lucky Peach.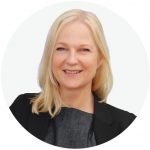 Lucky Peach was (spreken we al in de verleden-tijdvorm?) het foodmagazine van de Ameri-Koreaanse chef David Chang dat de tijd nam om precies uit te zoeken hoe het bijvoorbeeld zit met Vietnamese pho.
Hart
Dat één ingrediënt tot op het bot uitkleedde. Of een ellenlange humoristische verhandeling hield over streetfood, bizarre eetgewoontes en… ja, waarover niet? Zolang eten er ook maar zijdelings mee te maken had, kon alles in dit pretentieloze kleurrijke blaadje dat wereldwijd werd stukgelezen door iedereen die ook maar een béétje hart had voor eten.
Alles kon in het pretentieloze kleurrijke Lucky Peach
Een tijdschrift dat verraste, niet alleen qua inhoud maar ook qua vormgeving die elk nummer totaal anders, maar gegarandeerd altijd creatief en compleet over the top was.
Eieren
Een tijdschrift dat in april z'n laatste boek zal publiceren: All about eggs.
In de eigen woorden van het magazine: 'Until May 1, there's still going to be the luckypeach.com that you love, publishing all its wild and wily stories. Go click around and have fun. I know you always liked it when you were younger. The magazine will finish out with a crazy double issue in the fall after its last regular issue—themed "the Suburbs"—comes out in May.
Rest in Peach Lucky Peach.