Spookstad San Pellegrino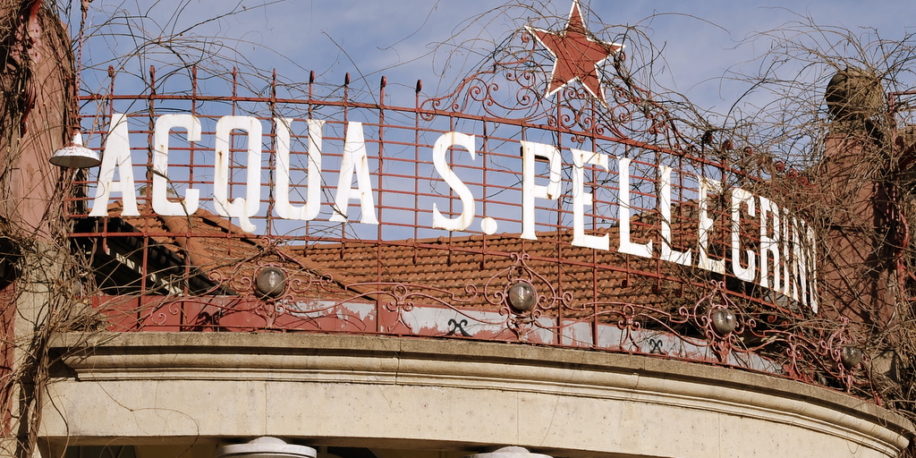 Bij San Pellegrino denk je meteen aan chique water dat je overal ter wereld kunt bestellen. Het staat voor luxe, fine dining, jet set en 'La dolce vita', maar als je nu kijkt naar het de geboorteplaats van het bruisende water, is daar niks meer van over.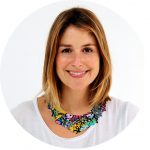 De termen van San Pellegrino – ooit een kuuroord voor de rijken der aarden – zijn compleet vervallen. Het ziet eruit als een spookstad. Het casino is dicht sinds 1946, maar kan gehuurd worden voor trouwerijen en meetings. Grand Hotel San Pellegrino, ooit the place to be, is permanent gesloten sinds 1979.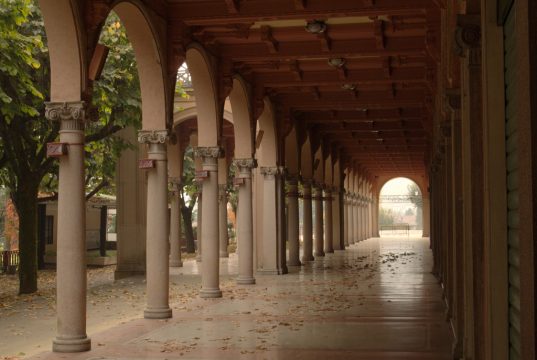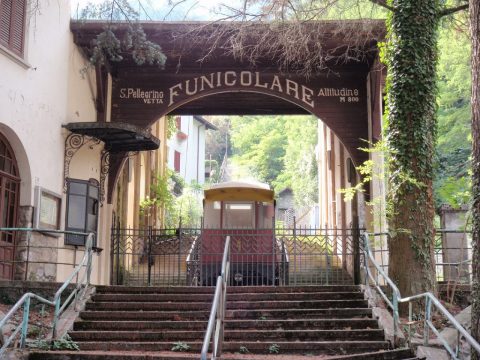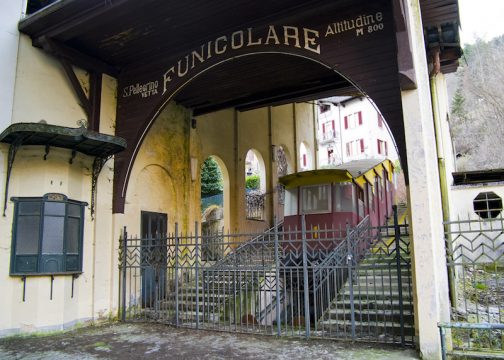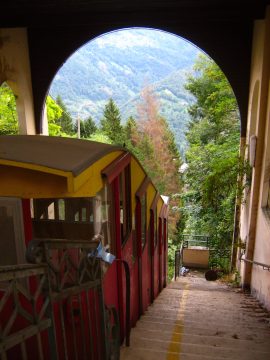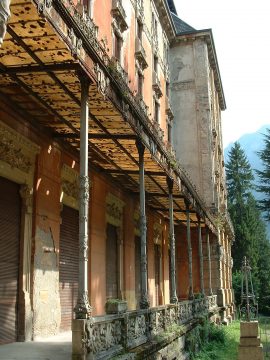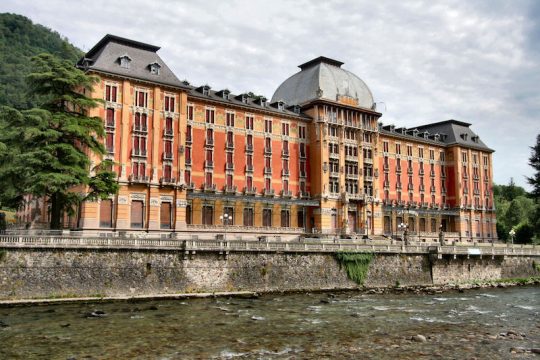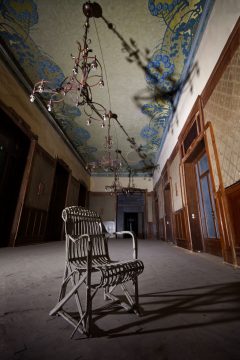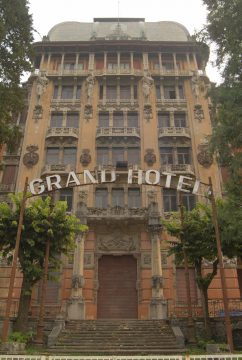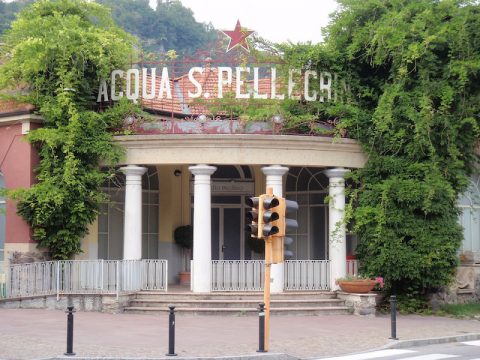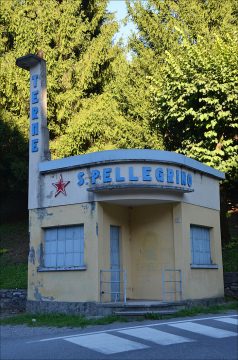 ---
Tekst: Nora van den Heuvel
Beeld: Flickr