Het ultieme kaasfestival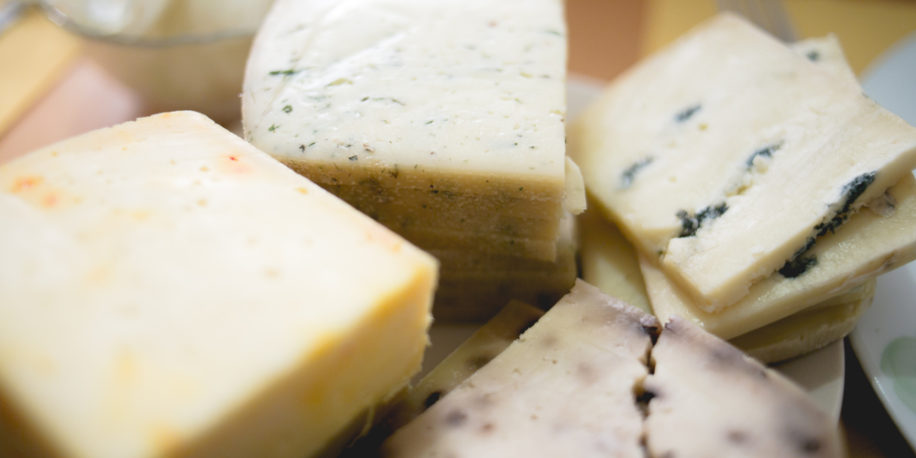 Kaasafficionados verenigt u, want in Engeland vindt het allergrootste kaasfestival ooit plaats. In 2018 strijkt op meer dan dertig plaatsen in de UK Cheese Fest neer.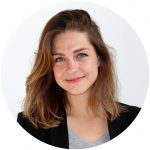 Van Londen tot Liverpool en van Manchester tot Bournemouth: in 2018 kun je in heel Engeland terecht voor de ultieme kaasfix. Denk raclette, mozzarellasticks, cheesecakes – in alle soorten, maten en smaken – en mac and cheese. Ook proef je op dit festival de discutabele hipsterkaas Shorrock's Lancashire Cheese Bombs: een knalroze gewaxte kaasbom met glitters. Lekker radicaal. Eat your heart out, zullen we maar zeggen. Gelukkig kun je er ook gewoon gerecht voor alle zachte en harde kazen uit zowel Engeland als Frankrijk, Zwitserland, Italië en de andere Europese kaaslanden.
Echte kaasfreak?
Enfin, genoeg te doen dus. Dus heb je een trip naar Engeland op de planning staan? Check dan gelijk in de agenda of het samenvalt met een van de edities van Cheese Fest. Al reist de echte kaasfreak natuurlijk speciaal voor het festival af naar het Engelse, of niet dan?