Game of Thrones whisky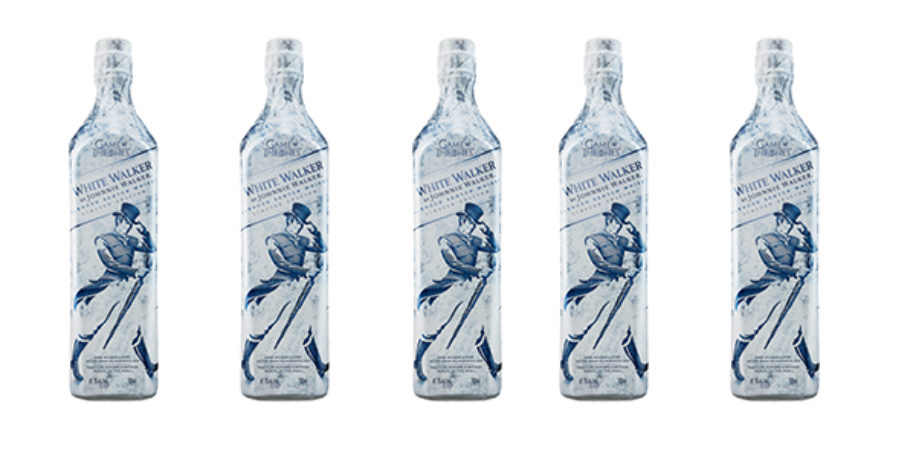 Winter is coming? Whisky is coming! Tel jij ook de dagen af tot het nieuwste (en laatste, snik) seizoen van Game of Thrones begint? Dat wachten wordt een stuk aangenamer met deze White Walker whisky binnen handbereik.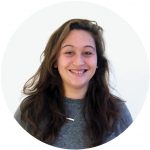 Whiskymerk Johnnie Walker – what's in a name – brengt de limited edition White Walker uit, geïnspireerd op de meest raadselachtige en gevreesde personages uit de immens populaire serie: de White Walkers. Het ondode leger van White Walkers, geleid door de Night King, brengen deze limited edition scotch whiskey mee uit het hoge, ijzige Noorden. Je serveert hem dan ook direct uit de vriezer.
De scotch bevat tonen van gekarameliseerde suiker en vanille, verse rode bessen en een vleugje boomgaardfruit. Hij is gemaakt van single malt van Cardhu en Clynelish, een van de meest noordelijke distilleerderijen van Schotland. Dus is degene met wie jij elke aflevering kijkt ook nog eens een hele grote whiskyfan? Dan weet je wat je te doen staat. Ook als je alles alleen kijkt, dan scoor je natuurlijk zo'n prachtige fles voor jezelf.