Zó handig: Mensen delen hun favo snelste, simpelste comfort foodhacks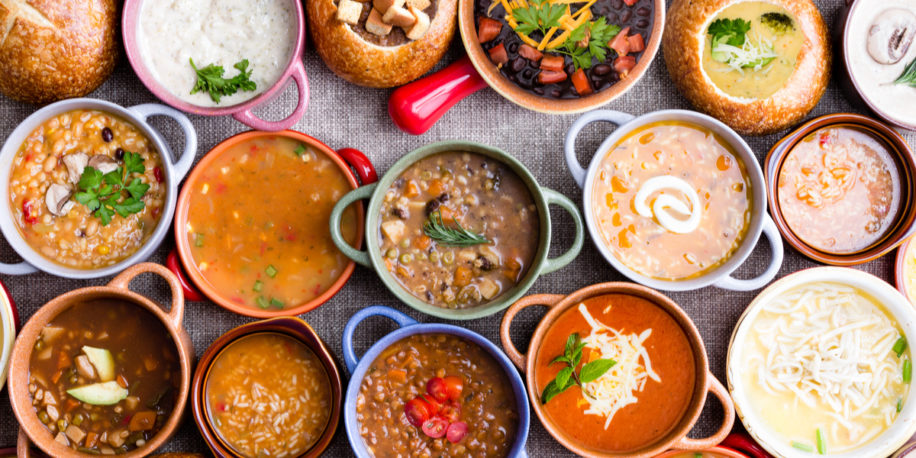 Ik heb een aardig repertoire aan simpele, fijne gerechten die in een handomdraai op tafel staan. Maar na een tijdje beginnen die toch te vervelen. Een kookboek kan helpen, maar uit het repertoire van anderen putten nog veel meer.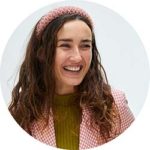 Lang leve het Twitterdraadje van de Britse culinair journalist Jack Monroe. Monroe maakt zich hard tegen armoede en hongersnood en schreef meerdere kookboeken vol budgetgerechten. Ze (ja het is een zij) vroeg haar volgers om hun favoriete snelle en simpele comfort food en deelde ook meteen haar eigen tips:
What's your fave quick and simple comfort food? I'm eyeing up a Bombay bad boy pot noodle pimped with crunchy peanut butter and sriracha, save me from myself.

— ??‍??Jack Monroe (@BootstrapCook) May 8, 2019
I like to spread mango chutney on the bread, cheese on top, chilli, done

— ☘️??Jack Monroe (@BootstrapCook) May 8, 2019
En dat leidt direct tot nog veel meer handige tips van anderen. Ik zou zeggen, doe er je voordeel mee!
Mine is a tsp of tomato purée mixed with some mixed herbs spread on the untoasted side, then a tbsp of tuna mayo spread on top of that, then cheese, back under the grill, voila – pimped up pizza style tuna melt

— Lisa Claire (@curlylocks72) May 9, 2019
Beans, cheese, tomato and lots of onions – on toast under the grill! Right off to make some!

— Teajenny (@galluslass) May 8, 2019
Peanut butter, honey & basil sandwich

— Andrew Campbell-Howes (@Nibus) May 8, 2019
Cous cous with butter and salt and a ton of frozen peas mixed in

— Jon Stone (@joncstone) May 8, 2019
Sardines on buttered toast with melted cheese , slices of tomato and dash of Tabasco.

— Michael Nixon? (@michaelnixon70) May 8, 2019
Boil pasta. Drain. Grate cheese directly into pan. Eat.

— Christina Grimwade (@Chr1stinaG) May 8, 2019
Halloumi and leeks fried with cumin seeds.

— Housefeminist (@housefeminist) May 8, 2019
Fry some onions and chickpeas with harissa – put in a soft wrap or pitta with salad.

— Alison Smith ?‍♀️?‍♀️?‍♀️ (@alisonksmith) May 8, 2019
Lees ook: