Chef-kok The Jane opent nieuw restaurant Antwerpen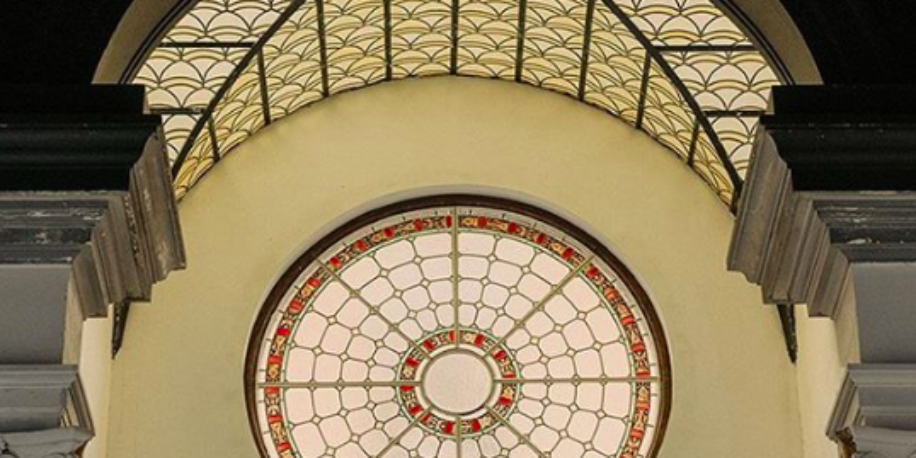 Het is bevestigd: Nick Bril, chef van tweesterrenrestaurant The Jane, opent begin april een nieuw restaurant in Antwerpen.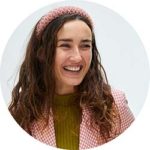 Ver hoeft Nick niet te reizen want het restaurant komt in een nieuwe hotel, 100 meter van The Jane vandaan. Het nieuwe hotel heet August Antwerp en is van dezelfde mensen als boetiekhotel Julien.
Laagdrempelig
"Nick zal het menu bedenken, van ontbijt tot diner," vertelt een communicatiemedewerker van Hotel Julien. "Verwacht een gastronomisch menu in het verlengde van The Jane. Het zal waarschijnlijk wel ietsjes laagdrempeliger zijn." Een soort mini-Jane dus? "Dat kan ik nog niet met 100 procent zekerheid zeggen, want de plannen en ontwikkeling is nog in volle gang."
Klooster
De setting van het nieuwe restaurant heeft in ieder geval veel weg van The Jane: het hotel komt namelijk in een voormalig Augustijner klooster. Naast het restaurant komt er ook een bar, wellness, zwembad, verborgen tuinen, een winkel en 44 hotelkamers. Wij boeken alvast ons foodtripje naar Antwerpen!