Granola for gangsters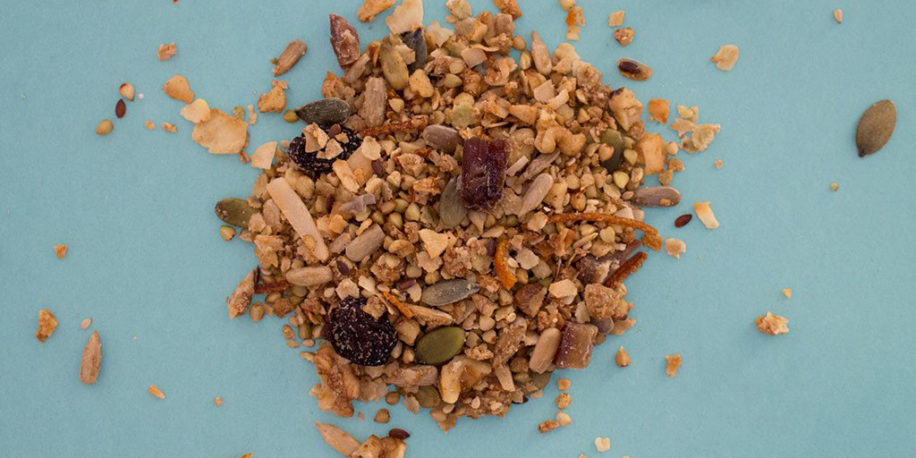 Misgrijpen naar eten is altijd vervelend en 's ochtends kan dit zomaar een ongelukkige start van je dag betekenen. Maar deze ochtendtreurnis is nu voorgoed verleden tijd, want Granola for Gangsters comes to the rescue met handig abonnement.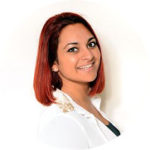 Gangsters ain't got time to mess around, especially in the morning. Als dat je leus is, heb je ons in je broekzak. En al helemaal als het ook nog eens om een fijn product gaat.
Granola for Gangsters bezorgt drie zakken granola, wanneer jij toe bent aan een nieuwe fix. Kortom: een granola abonnement. En daar zijn we blij mee, want na het wijn-abo en worsten delivery, maakt granola de lijst compleet.
Hoe je Granola for Gangers thuis krijgt? Simpel: join the gang, kies je smaken, bezorgfrequentie en ga door met doen waar jij het best in bent: awesome zijn.