Peanut butter and jelly in je haar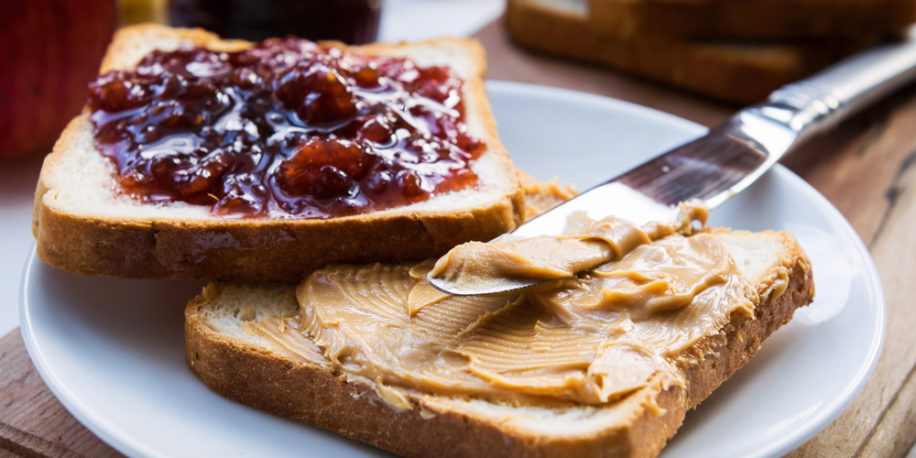 Peanut butter and jelly sandwiches: de een gruwelt ervan terwijl de ander het liefst de pindakaas en jam zo dik mogelijk op zijn witte boterham smeert. Voor iedereen in die laatste categorie hebben we een heel goed idee: uit je PB&J-liefde in je kapsel.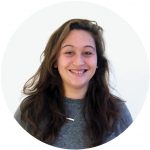 Vergeet de truien en oorbellen met hamburgers of avocado's, de beste manier om te laten zien dat jij een echte foodie bent is om in de kappersstoel te duiken. Verf je haar in de kleuren van pindakaas en jam! Haarstylist Megan Schipani ontwikkelde een look waarmee je elke ochtend weer opstaat met de populaire boterham op je hoofd.
Tip: ga je voor de full experience? Dan mag je eindelijk in bed eten! Lekker door de kruimels rollen met dit kapsel en je hebt naast de pindakaas en de jam ook het brood. Wat een prachtig totaalplaatje. Je weet dus welke foto je volgende keer uitgeprint mee naar de kapper moet nemen.