10x dineren én clubben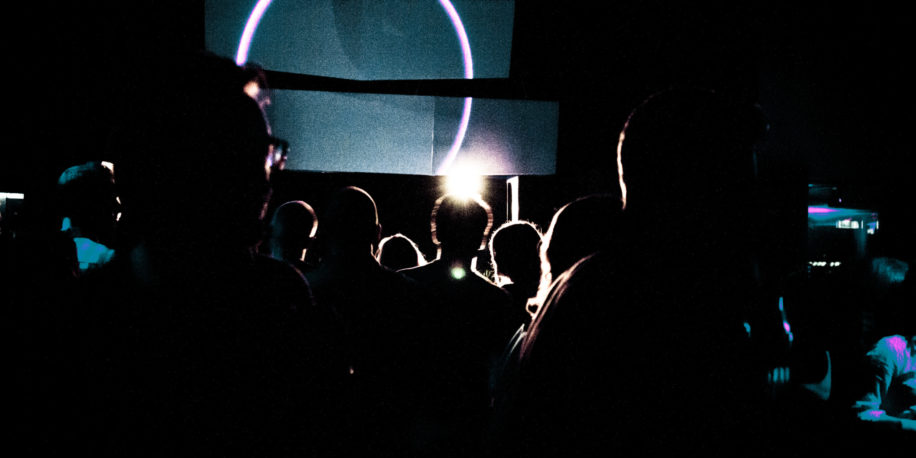 Soms wil je na het eten nog uitgaan, maar blijkt de hassle om een hele groep (of gewoon jezelf) te mobiliseren en naar een andere plek te verkassen toch een behoorlijke opgave. Des te fijner als je gewoon van het diner direct de club in kan wandelen. Op deze plekken kan dat.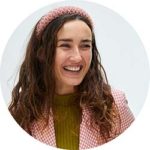 Rotterdam
Na het verorberen van een houtovenpizza of een portie hoisin chicken noodles kan je hier los op de beste r&b, hiphop en discoklassiekers.
Het kleurrijke Bar doet hip streetfood – denk bio veggieburgers en Carribean spareribs – en verandert daarna in een minstens zo hippe club met bonkende house en technobeats.
Naast een prijswinnende burger hebben ze bij hotelrestaurant Hugh iedere vrijdag en zaterdag ook clubavonden. GT in de hand en gáán.
Fan van dinnershows? Dan moet je bij Villa Thalia zijn, als je daarna zin hebt in nog meer spektakel kan je linea recta de club waar bijna iedere dag wel een ander feestje te vinden is.
Den Haag
In het oude Kwantumgebouw op de Grote Markt kan je bovenin terecht voor een hapje en een drankje in de rooftop bar of (iets lager) in het restaurant De Kantine, om vervolgens (letterlijk) af te zakken naar technokelder Het Magazijn.
Op de vijfde verdieping van het Bink36 gebouw kan je je doordeweeks tegoed doen aan Latijns-Amerikaanse hapjes, en in het weekend aan de nodige feestjes.
Amsterdam
Hiske Versprille zei het al: het is piekfijn dineren bij restaurant DS. De perfecte start om daarna tot in de vroege uurtjes te dansen in de donkere kelderclub.
Na een diner in restaurant Canvas, gelegen in de nok van het oude Volkskrant gebouw, heb je (in het weekend) twee keuzes: of je blijft waar je bent en waagt een dansje in club Canvas, of je duikt naar beneden en drinkt een cocktail in de geheime cocktailbar Doka.
Van wagyu beef-dumplings tot hoisin spareribs, bij de Chin Chin Club is er genoeg keuze om een flinke bodem te leggen. Doe dat, want de kans is groot dat je nog tot diep in de nacht mee staat te blèren op de laatste hits.
De naam zegt het al: supper en clubben is waar het hier al sinds jaar en dag om draait. Strijk neer op de witte loungebedden, eet en drink en ga daarna met de voetjes van de vloer in deze roze verlichte toko.