Anthony Bourdain meets Donald Trump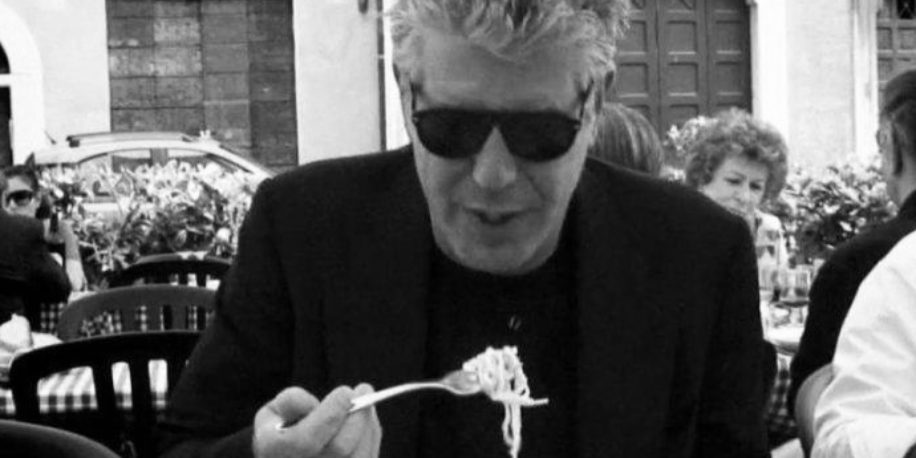 Presentator, journalist en god Anthony Bourdain schoof laatst al aan voor een (soort van) 1-op-1 met president Barack Obama. De volgende politieke grootheid op zijn wish list? Donald Trump!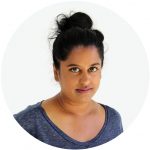 Bourdain wil dit niet omdat 'ie zo geïnteresseerd is in Trump. "I'd like to see him struggle with chopsticks and eat a well done fucking steak", aldus Bourdain tegen de NY Daily News. Trump staat er namelijk om bekend dat hij zijn steak graag flink doorbakken eet.
Op die doorbakken steak komt Bourdain later terug in het interview. Aangezien Trump het stuk vlees veel te lekker zou vinden, gaat de schrijver voor het meest rauwe rundvleesgerecht dat er is: steak tartare. Gewoon om 'm te jennen.
Wij kunnen niet wachten op de foto's.
---
Bron: Foodbeast, NY Daily News
Beeld: No Reservations