Back to black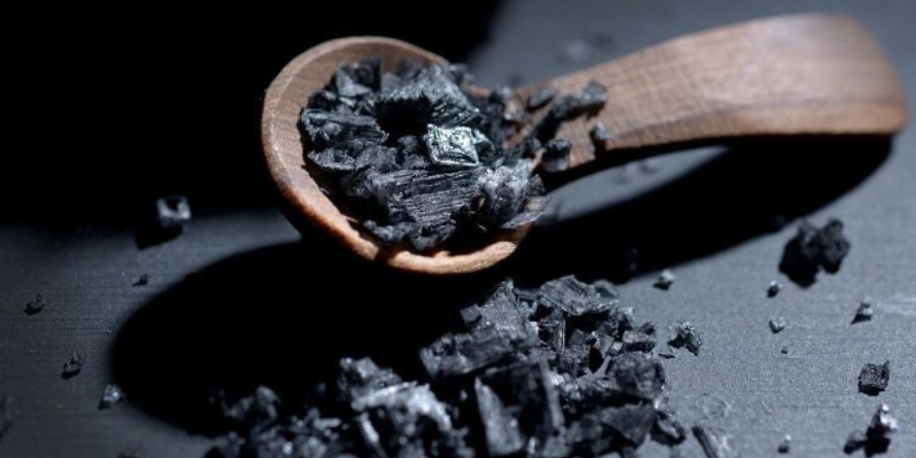 Misschien is het een beetje 2016, maar zwart eten blijft voorbij komen. En stiekem is het toch best indrukwekkend om te zien. Kijkt u even mee?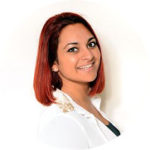 Pasta
Kant-en-klaar te koop of makkelijk zelf te maken door inktvisinks aan je pasta(deeg) toe te voegen (verkrijgbaar bij de visboer of groothandel). Zo dramatisch en zo mooi.
Knoflook
De zachte smaak en smeuïge textuur maken zwarte knoflook een musthave in de keuken. Door een normale bol knoflook te fermenteren, krijgen de tenen een diepzwarte geur. Ideaal om knoflooksaus van te maken.
Ijs
Dit ijs is zwart gekleurd door actieve houtskool en laat zijn sporen na op je tanden en tong. De smaak is opvallend neutraal, gewoon zoals roomijs. Vooral doen voor de foto dus.
Zout
Dit zout wordt gewonnen van lavastenen in meren op Hawaï. Het heeft een licht notige smaak is en vooral heel zout (zoals zeezout eigenlijk). Een snuf zwart zout brengt je gerecht naar de next level. Let wel: zijn neppe, kunstmatig gekleurde varianten in omloop die enorm afgeven aan je handen.
Buns
Ook hier wordt er actieve houtskool toegevoegd aan het deeg. Het resultaat: gitzwart brood.