Deze pastry chefs zijn een follow waard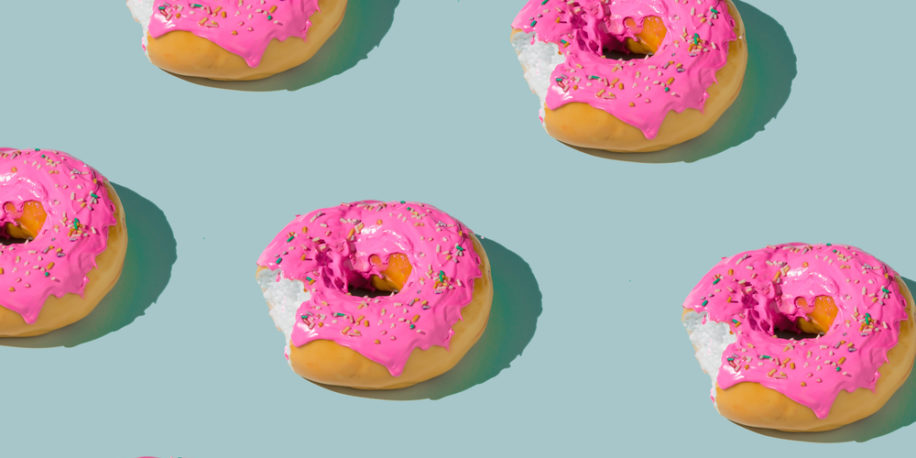 Ben jij een echte zoetekauw? Join the club, maar dan wel met deze top pastry-chefs erbij. Je móet ze volgen op Instagram. Van wat ze daarop posten gaan wij spontaan watertanden.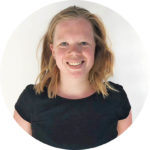 Christina Tosi
Om je er even aan te herinneren dat chefs ook maar mensen zijn, met een gewonemensenleven en humor en een verslaving aan suiker, is daar Christina Tosi. Ze noemt David Chang haar grote broer en is de eigenaresse van Milk Bar, met de beste cereal milk soft serve ooit.
Janice wong
Is het kunst of zijn het toetjes? Janice, eigenaresse van 2am:dessert Bar, maakt in ieder geval superstrak, supermooi uitziend gebak. Oja. En ze is drie keer uitgeroepen tot de beste pastry chef van de wereld.
Dominique Ansel
Dit is de uitvinder van de cronut en alles wat hij eet en maakt is mooi. Dus ga naar zijn bakery in New York (of Tokyo of Londen of Los Angeles) en proef alles in levende lijve.
Cedric Grolet
Aan de Fransen kun je het wel overlaten. Cedric is de pastry chef in Le Meurice** in Parijs en hij maakt gebak waar je U tegen zegt. Een gevulde citroen, maar dan van cake. Een aardbei gevuld met aardbei, de mooiste vruchtentaarten… zelfs elke afzonderlijke framboos ziet er perfect uit.
Dinara Kasko
Dit is, net als het gebak van Janice Wong, pure kunst. Maar dan wel kunst waar je als perfectionist heel blij van wordt want het is vooral allemaal lekker geometrisch en precíes goed. Dana heeft architectuur gestudeerd en gebruikt die kennis nu, samen met een 3D-printer, om haar baksels te maken.