Eetbare verlovingsring? Yes please!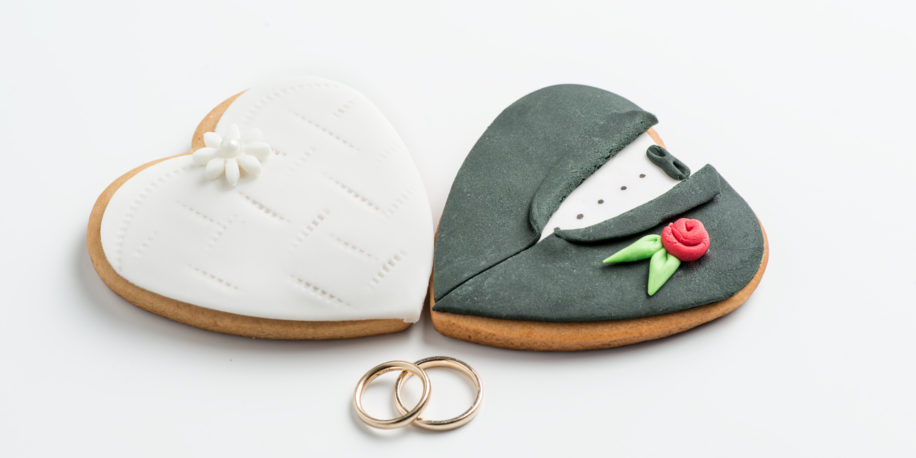 Waren het eerst verlovingsringen in avocado's, nu zijn het de koekjes met ringen die Instagram overnemen. Zou jij ja zeggen tegen dit eetbare aanzoek?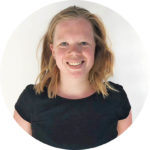 Wie het eerste verlovingskoekje op Instagram heeft gezet, weten we eigenlijk niet, maar dat heel Instagram vol staat met de dingen is een feit. De koekjes kun je gebruiken om je geliefde te huwelijk te vragen, maar ook om je verloving aan te kondigen of als kleine snack op je bruiloft. In dat eerste geval zouden wij wel graag nog een echte ring in ontvangst nemen, anders is het ook een beetje karig.
Ga je niet trouwen, maar ben je getuige? Dan organiseer je een vrijgezellenfeest waar alle vrienden of vriendinnen in kwestie een themakoekje krijgen.
Bij een Oosterse bruiloft hoef je niet meteen in paniek te raken, ook daar zijn koekjes voor te verzinnen. Kortom, geen excuus meer om níet met verlovings- of trouwkoekjes aan te komen zetten.