José Andrés genomineerd voor Nobelprijs voor de Vrede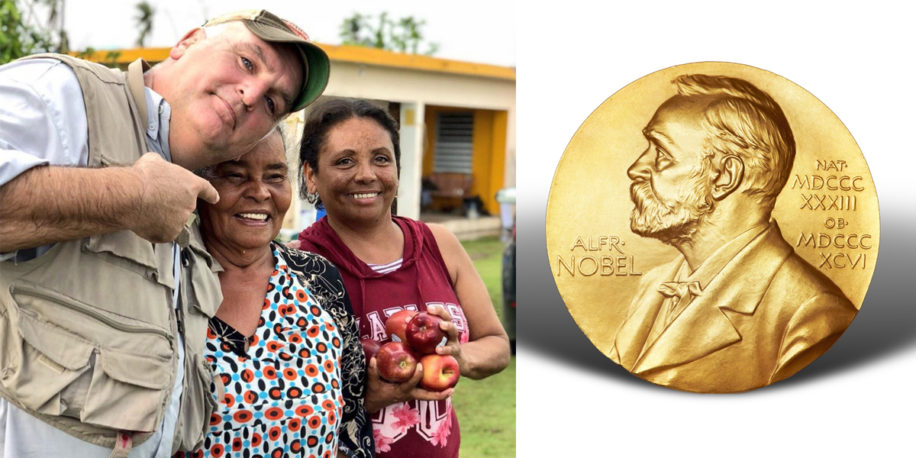 Michelinsterrenchef José Andrés is onlangs genomineerd voor de Nobelprijs voor de Vrede. De sterrenchef doet er met zijn organisatie World Central Kitchen alles aan om mensen in rampgebieden te voorzien van goed eten: van het door een orkaan verwoestte Puerto Rico en het door bosbranden geteisterde Californië tot aan recent de Mexicaanse grens.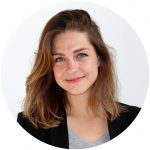 Het Nobelcomité nomineert Andrés omdat miljoenen mensen in rampgebieden dankzij zijn directe inspanningen te eten hebben: "This is the most basic human need and Mr. Andrés has proven to be world-class in this essential humanitarian field. With an incredible spirit and an innovative mind, Mr. Andrés is solving one of the world's ancient problems and supplying world leaders with a new road map to provide more effective disaster relief in the future."
Dertig toprestaurants
De winnaar van de Nobelprijs voor de Vrede van 2019 wordt volgend jaar pas in oktober bekendgemaakt, dus fingers crossed. Naast zijn humanitaire werk runt Andrés bijna dertig toprestaurants over de hele wereld, waarvan minibar by José Andrés** in Washington en é by José Andres in Las Vegas de bekendste zijn.