Volgen op Insta: Food & City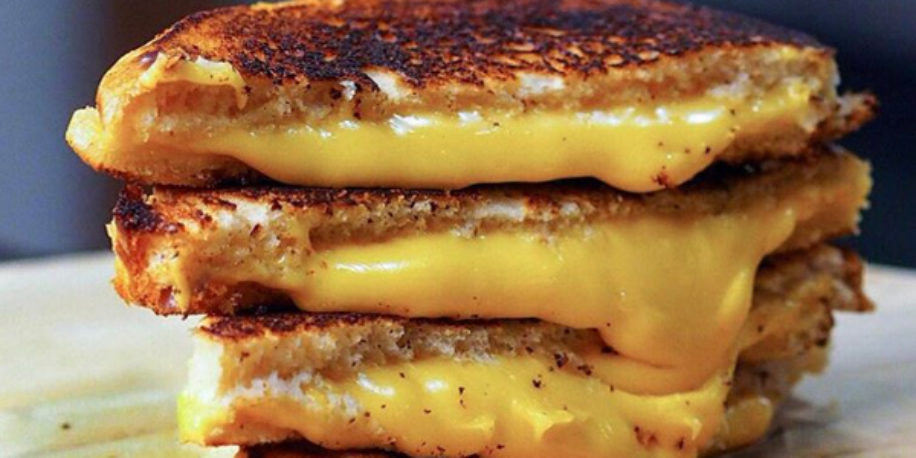 Dat New York een droomstad is met overal lekker eten mag duidelijk zijn. De meesten van ons zijn er helaas niet heel vaak te vinden, het blijft vooral bij dromen. Het Instagram-account Food & City maakt dat dromen heel erg makkelijk.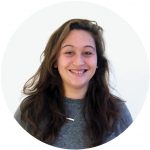 Hier vind je namelijk de lekkerste maaltijden door de hele stad. Sappige hamburgers met mac and cheese, dumplings of een perfect gegaarde côte de boeuf. Voornamelijk hele overdadige gerechten in ieder geval, snel op volgen klikken dus.







Beeld: Food & City via Instagram