Voetballers om op te eten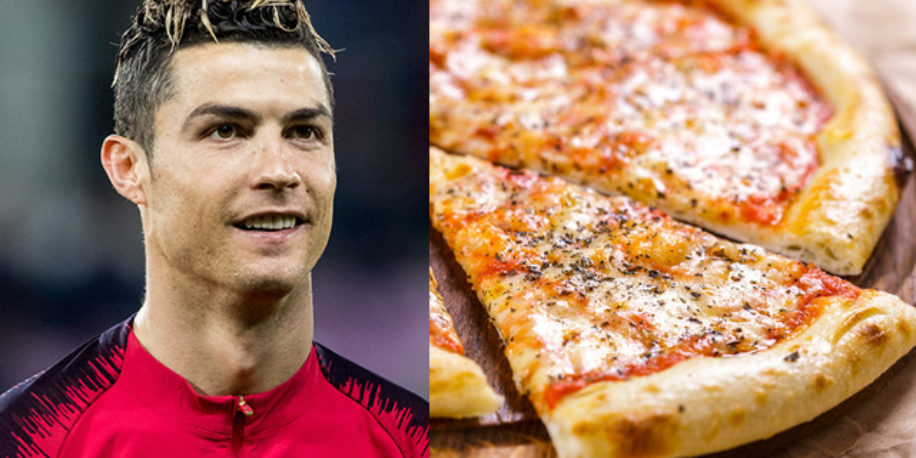 In Sint-Petersburg kun je tijdens het WK een pizza eten met het gezicht van je favoriete voetballer er op. Willen wij ook.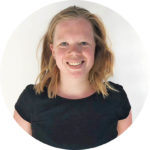 Chef Masimchick heeft beloofd dat, mocht Rusland het WK winnen, hij van alle teamleden van het Russische team een pizza maakt.
Uit kaas gesneden
De portretten van de voetballers worden eerst op papier getekend en vervolgens op kaas overgetrokken. Door de juiste stukken uit de kaas te snijden en 'in te kleuren' met tomatensaus krijg je een sprekende gelijkenis van Ronaldo. Of Suarez. Of Messi. Wat jij wil. Weet wel dat je twee uur op je pizza moet wachten: het tekenen, snijden en op de juiste plekken smelten van de kaas vereist precisie.