Anthony Bourdain op het grote doek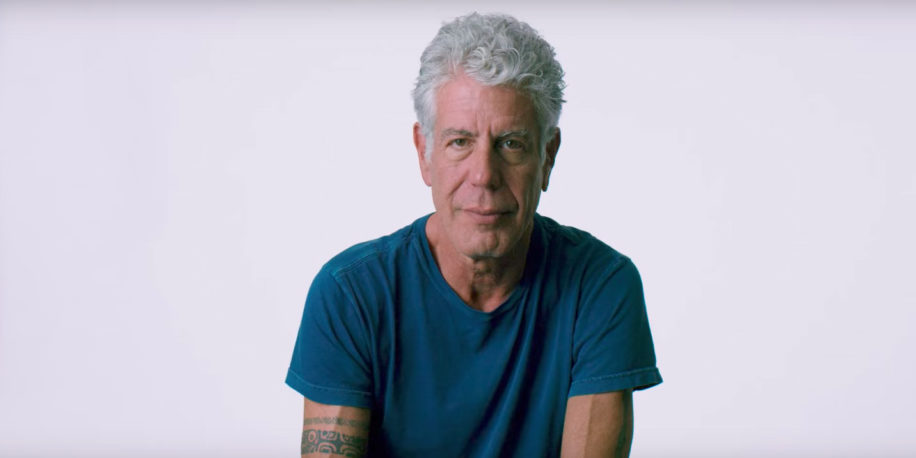 Op de buis was Anthony Bourdain al onze lievelings om naar te kijken. Binnenkort kunnen we hem ook op het grote scherm bewonderen, in een film over voedselverspilling.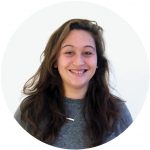 In de film Wasted!: The Story of Food Waste komen, naast Bourdain, grote chefs zoals Massimo Bottura, Dan Barber en Mario Batali aan het woord over voedselverspilling en de gevolgen daarvan. Bourdain noemt zichzelf geen activist, maar heeft lange tijd in professionele keukens gewerkt. 'Use everything, waste nothing', is iets wat hij daar heeft geleerd en waar hij nog steeds veel waarde aan hecht.
Trailer
De film is vanaf 13 oktober te zien op verschillende filmfestivals. En hopelijk ook heel snel in de Nederlandse bios. Kijk hier alvast de trailer.