Dit kregen de celebs op hun bord tijdens de Oscaruitreiking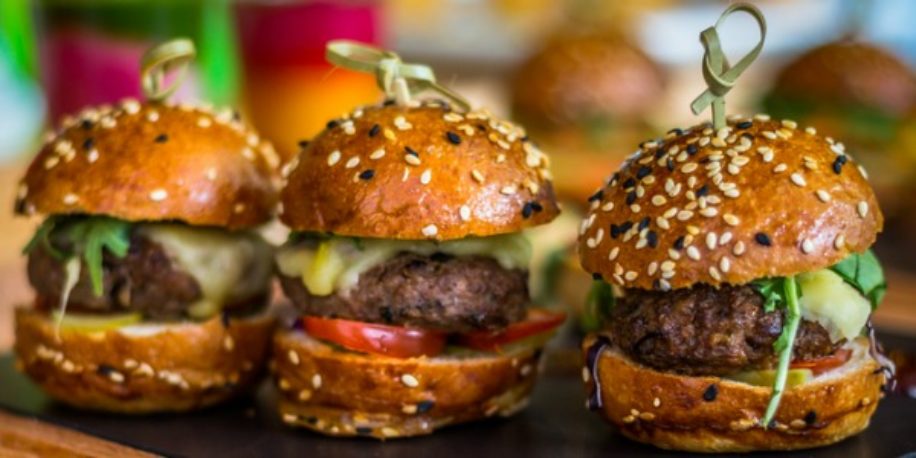 Beroemde filmsterren moeten ook eten. Deze gerechten kwamen voorbij tijdens de Oscaruitreiking.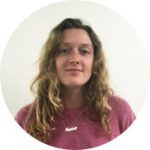 Leuk en aardig allemaal, die films, maar uit dit Buzzfeed filmpje blijkt: the real reason to go to the oscars, is the food. Van gouden aardappels gevuld met kaviaar tot jaloersmakende mac 'n cheese en mini burgers met kaas en remoulade. Die sterren kwamen niks te kort.