Instagram voor broodlovers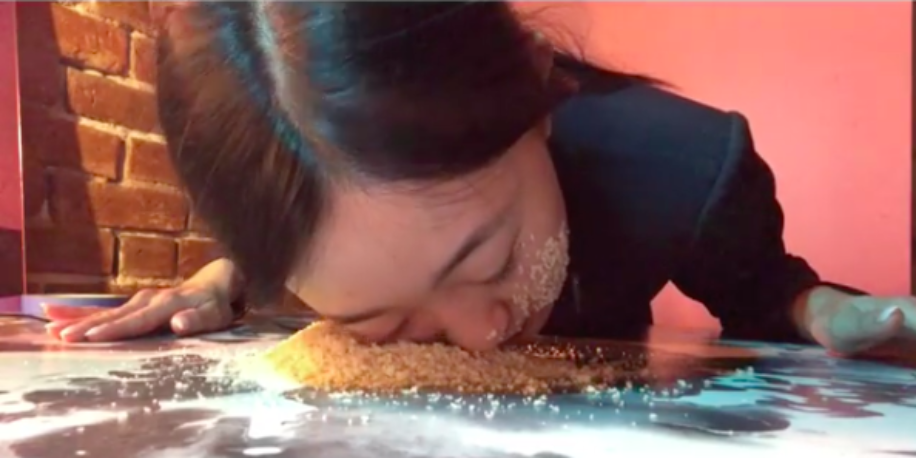 Dacht jij dat je liefde voor brood heel ver ging? De eigenaresse van het Instagram-account Bread Face uit haar liefde voor het nederige product door er met haar hoofd in te rollen. Say what?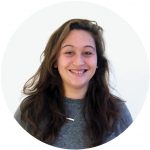 Of het seksueel is, weet ik niet. Ik hoop het niet, maar ik denk het eigenijk wel. Vooral gezien de kreunende geluiden die Bread Face maakt terwijl ze met haar hoofd diep in het brood duikt. 'Giving the people something that they didn't ask for,' is de slogan op haar profiel. De mensen hebben er niet om gevraagd, maar kennelijk willen ze het wel. De teller staat nu namelijk op 203.000 volgers.
Boterhammen, pretzels, stokbrood, muffins, brioche, alle broodachtigen komen aan bod. Kijk zelf maar.