Royal wedding bucket van KFC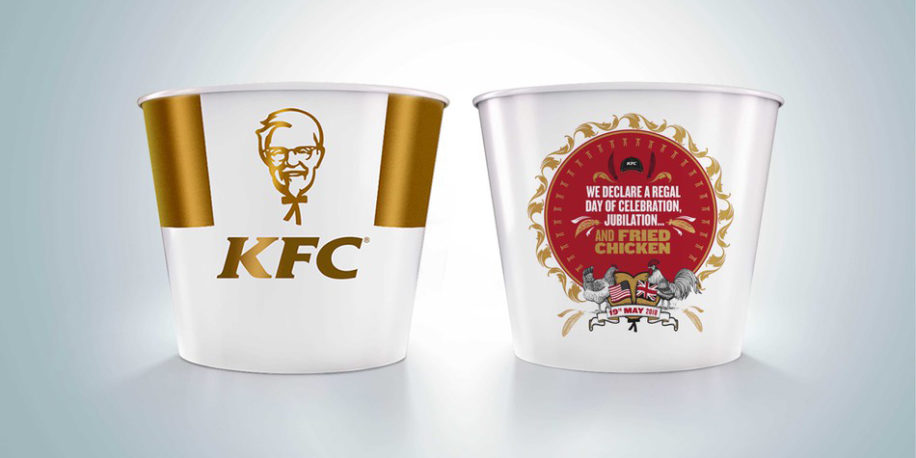 Dat er binnenkort een royal wedding op het menu staat, weet inmiddels de hele wereld. Maar er is één belangrijk detail dat maar weinig mensen kennen. Knappe Harry vroeg Meghan namelijk ten huwelijk tijdens een British chicken roast dinner in huiselijke sferen.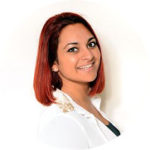 En zeg je kip, dan zeg je Kentucky Fried Chicken. De marketingmachine van de fastfoodketen draaide overuren en het resultaat is een limited edition royal wedding bucket. De rode strepen zijn vervangen door gouden en er prijken zowel een Britse als een Amerikaanse vlag op.
De tekst op de bucket luidt: "We declare a regal day of celebration, jubilation… and fried chicken." Wat ons betreft is dit hét ultieme collectorsitem voor fastfoodlovers. Zeker omdat de buckets alleen verkrijgbaar zijn bij het filiaal Dedworth Road Windsor.