Win diner bij The Jane voor twee personen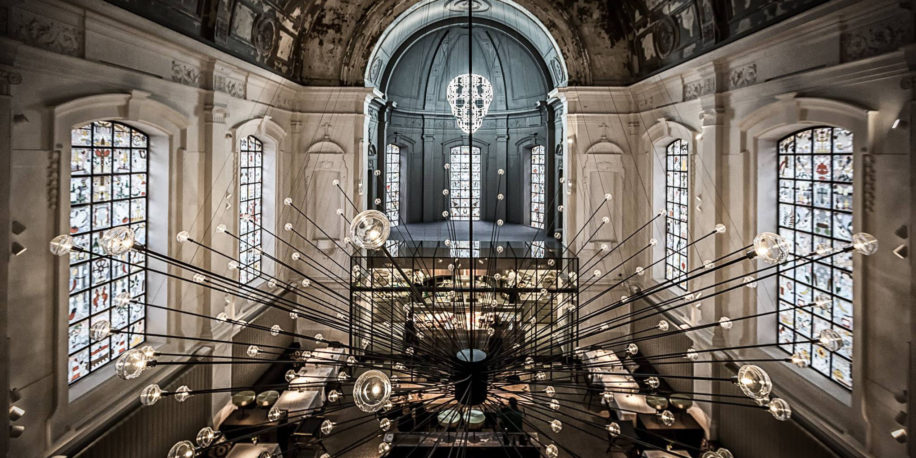 Iedereen wil het: een tafel bij The Jane, het tweesterrenrestaurant van Sergio Herman en Nick Bril in Antwerpen. Maar reserveren is een bijna onmogelijke klus.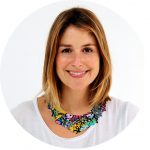 Gelukkig kun je bij ons een volledig verzorgd diner bij The Jane voor 2 personen op 18 juni 2016 om 19:30 uur winnen. Hoe? Like FavorFlav op Facebook en tag je tafelgenoot. Wij kiezen de 'lucky one' op 13 juni a.s uit en die krijgt van ons bericht via Facebook.
---
Tekst: Nora van den Heuvel
Beeld: Eric Kleinberg Photography