YASS: er zijn Nutella-M&M's in aantocht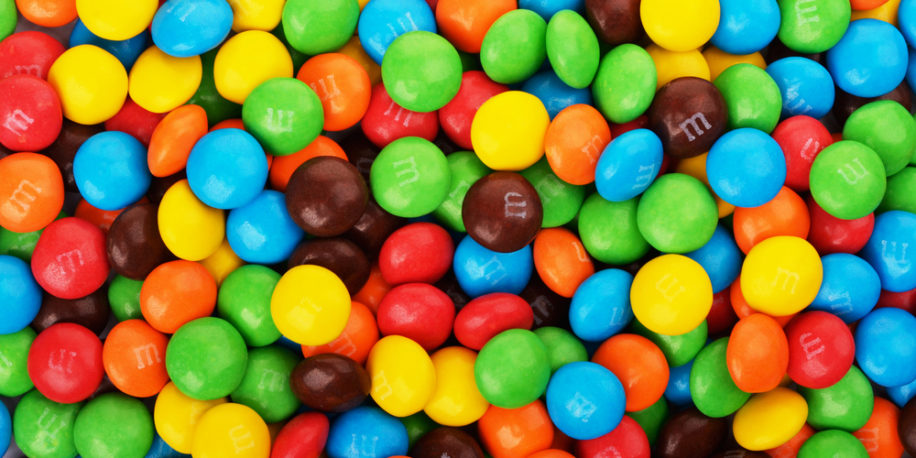 Het leven is mooi: er bestaat Nutella, er bestaan M&M's en nu zijn er ook Nutella-M&M's in aantocht.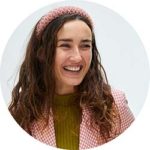 Ja je leest het goed, twee van de meest verslavende producten krijgen een liefdesbaby. Of nouja, officieel draagt het niet de merknaam Nutella, maar de M&M's zullen worden gevuld met zachte hazelnootpasta. Nutella of niet, wij zijn benieuwd.
Maar dat is niet het enige: M&M laat op Instagram ook weten vijf repen op de markt te brengen in de smaken melkchocolade, pinda, crispy, crispy mint en amandel. Oh yes.
Voor deze lekkernijen moet je helaas wel naar Amerika, daar liggen ze vanaf april 2019 in de winkel. Of en wanneer ze naar Nederland komen, is niet bekend.