Basically leert je koken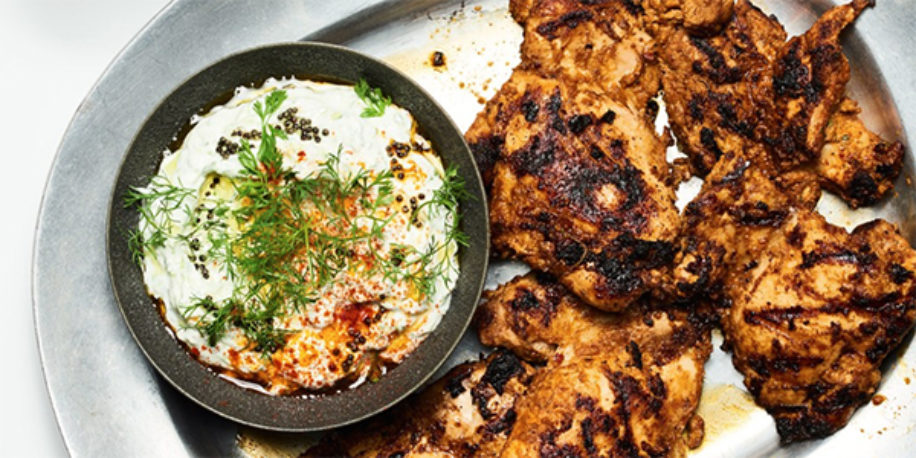 Hou je van eten, maar heb je het in de keuken nog niet allemaal onder controle? Dan is Basically misschien wel de site voor jou.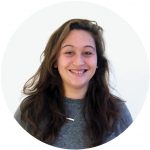 Basically is onderdeel van onze all time fave Bon Appetit, een Amerikaans food magazine. De editors zijn de site begonnen omdat ze je aan het koken willen krijgen. Hun slogan is dan ook: you love to eat, now learn to cook.
Leren koken
Veel mensen zeggen dat ze heel graag willen koken, maar dat ze de tijd of de keukgadgets niet hebben. Basically laat zien dat het allemaal niet zo moeilijk hoeft te zijn.
Stap voor stap
De recepten zijn zo opgeschreven dat ze super makkelijk zijn uit te voeren. Inclusief video's én stap voor stap foto's, zodat er letterlijk niks mis kan gaan. Zelf falafel maken moeilijk? Nee hoor. En die crunchy kip staat ook zo op tafel.
Basics
Maar ook voor een yoghurtsaus die alles beter maakt ga je naar de site, of voor hoe je het beste aardbeien snijdt, zodat je zo veel mogelijk fruit overhoudt. Wij zijn fan.
---
Beeld: Basically