Dit moet je eten voor een Beyoncé-booty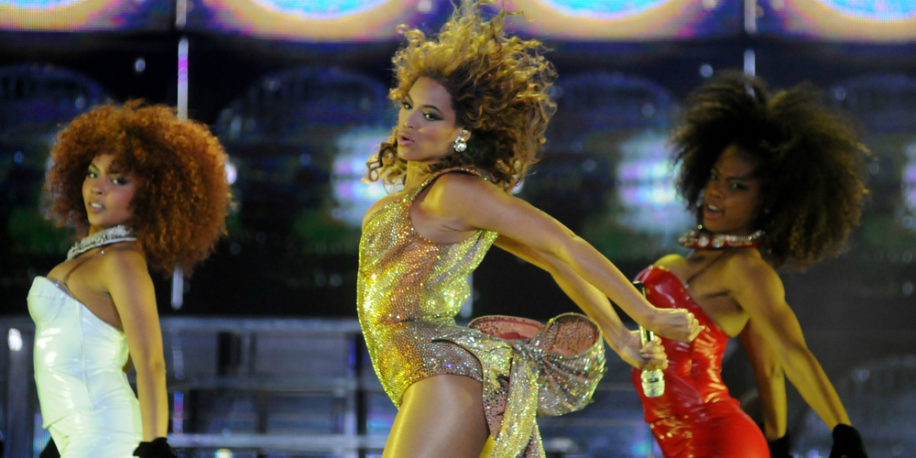 I hope you're ready for this jelly, want wie wil er nu niet zo'n bootylicious Beyoncé-bil?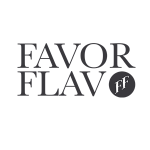 Laten we maar meteen met de deur in huis vallen: plaatselijk aankomen of afvallen gaat niet en met enkel eten kom je er niet. We zijn nou eenmaal geen kleipoppetjes waarbij je iedere kilo kan schuiven naar de juiste plek.
Nee, voor de 'cake by the pound' derrière van Queen B zal je dus echt wat meer moeten doen: sporten. Squats, deadlifts, hip thrusts, dat werk.
Vis
En dan geldt: wie (veel) sport, kan wel wat extra eiwitten gebruiken. La Knowles blijft weg van rood vlees, maar eet zo nu en dan een visje.
Avocado
Los daarvan, eet B meestal veganistisch, vertelde ze in Shape magazine: 'I still eat meat. It's all about balance. If a Houston-born foodie like me can do it, you can too.' Haar favo's? Jawel: avocadotoast en vegan mac'n'cheese.
Klinkt dit je toch allemaal iets te gezond in de oren? De meid eet ook gewoon pizza. Zowel vegan als druipend van de kaas. 'I always treat myself to one meal on Sundays when I can have whatever I want. Usually it's pizza, which is my favorite indulgence.'
Of je van dit alles nou echt een mooiere, vollere bil krijgt? Tja, het zal toch echt grotendeels aan je sportregime liggen. Oh en goede genen zijn ook best handig.