Holladiejee! Dit instagram account viert de Hollandse hap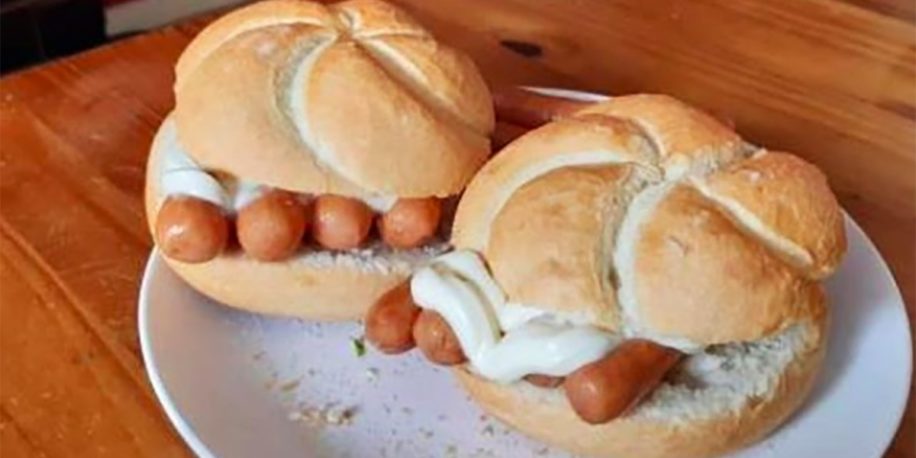 Laten we eerlijk zijn: als het om lunch gaat zijn wij Nederlanders weinig avontuurlijk. Een bammetje met (pinda)kaas of hagelslag en een glas melk, een kroketje op vrijdag en nou vooruit, in een gekke bui misschien een croissant. Het hilarische Instagramaccount Daily Dutch Lunch maakt dat maar weer eens (pijnlijk) duidelijk.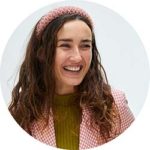 Hier vind je geen gelikte avocadotoast met bloemetjes en bladgoud. Neen. Bruin en geeltinten is wat de klok slaat. Kilo's kaas, kroketten en knakworst. Of je het als inspiratie wil gebruiken weet ik niet, maar vermakelijk is het sowieso. Kijk maar.
Lees ook: