Video: Kim Kardashian deelt haar truc voor nóg lekkerdere m&m's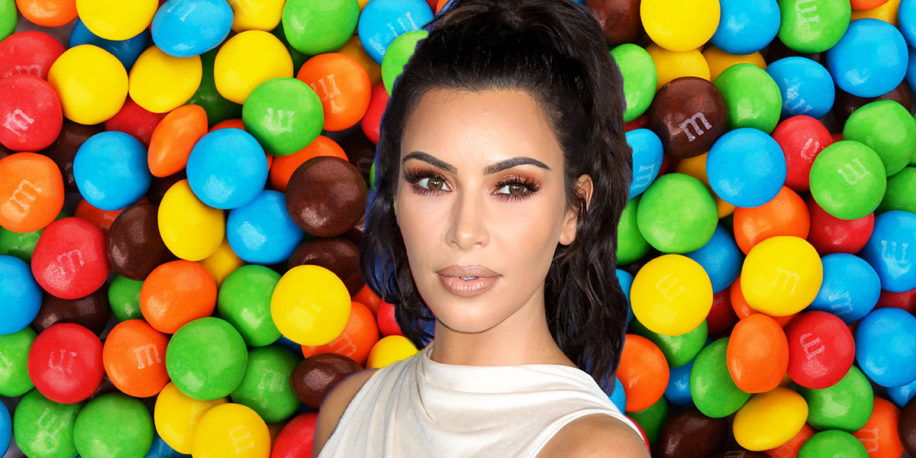 Kim Kardashian staat om een hoop bekend, maar haar culinaire kennis is daar niet een van. Toch zet ze heel Twitter op z'n kop met een simpele video waarin ze laat zien hoe je – volgens haar – m&m's hoort te eten. En toegegeven: I'm digging it. Watch & learn.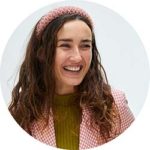 Haar 'secret of life' is zo simpel als wat: ze doet de m&m's eerst 30 seconden in de magnetron. Resultaat: de chocolade aan de binnenkant wordt een beetje warm en lekker smeuïg en zacht en de buitenkant blijft crunchy.
Of men dat een goed idee vindt? Ik denk het wel. De video is inmiddels meer dan 4,5 miljoen keer bekeken, meer dan 15 duizend keer geretweet en heeft ruim 160 duizend likes.
Als je voor de volledige Kim K-experience wil gaan moet je ze – voor je ze eet – even kapot knijpen. "I love it when they crack", aldus Kim. "It's so satisfying in your mouth, please try it."
Oké Kim, we will.
This is how you eat M&M's! Microwave them for 30 seconds then enjoy the melted magic! pic.twitter.com/hkaK6vaaaN

— Kim Kardashian West (@KimKardashian) November 24, 2019
Lees ook: