3x brunchen in Málaga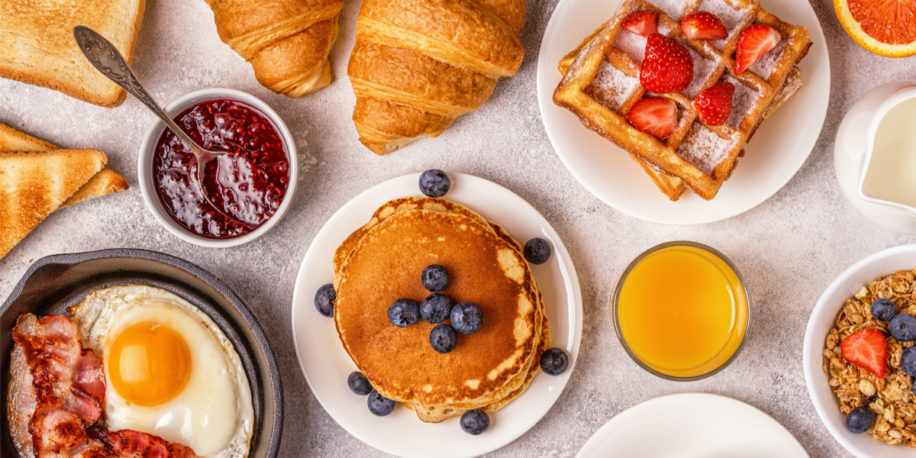 Brunchen is in Málaga hipper dan hip en dat snappen we. Want wat is er nou lekkerder dan uitgebreid ontbijten en lunchen in één? Deze adresjes hebben alles in huis voor de ultieme brunch.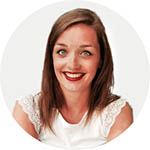 Vlinderkoek XL
Een van mijn favorieten in Málaga is Brunchit. De bar, waar je meteen tegenaan loopt bij binnenkomst, is gevuld met heel veel lekkers: van dulce de leche-taart tot vers gebakken focaccia's met jamón, Brunchit has it all. Wat te kiezen? De versgebakken pancakes met vers fruit, slagroom en Maple syrup zijn de allerlekkerste die ik ooit heb gegeten. Deze hemels luchtige pannenkoeken met warme vanillesmaak moet je gewoon geproefd hebben. Ga all the way nu je hier toch bent, en knal er nog even de typische Spaanse zoetigheid Palmera de chocolate (een vlinderkoek XL, omhuld in pure of witte chocolade) achteraan. Of neem 'm mee voor onderweg.
Brunchen Deluxe
Noviembre, midden in het centrum, is perfect voor de beetje van alles wat-brunch. De uitgebreide (plantaardige en ecologisch verantwoorde) kaart bestaat uit vega spinazie crêpes tot Big Apple hamburger en alles daar tussen in. Ik ging voor het deluxe ontbijt menu (voor maar € 6,30!) met onder andere een croissant, bagel én tonijnsalade sandwich, plus koffie en een verse jus. Dit is trouwens maar één van de zes menu's, dus genoeg keus! En die brownie-oreo taart? Die nam ik gewoon nog als toetje. Want hey, brunchen betekent tot tapas niet meer eten.
Toast 2.0
Bij Celicioso waan je je in sugar-heaven. Deze glutenvrije-bakkerij bevindt zich op de zesde etage van het welbekende Spaanse warenhuis El Corte Inglés. Ook hier is de kaart enorm en is er daarom voor vrijwel ieder wat wils. Ik sloeg die healthy hulk ballen met matcha en pistache even over en stelde mijn eigen tostada (toast) samen: meergranenbrood kiezen met als topping witte chocoladepasta, frambozen en kokos. Niet zo naughty?Ga dan voor de hartige variant met bijvoorbeeld hummus, zongedroogde tomaatjes en zonnebloempitjes. Een bakkerij is natuurlijk niet compleet zonder cupcakes en taarten. Tried & tested: de wortelcupcake en de banoffeetaart delen samen de eerste plek.
Lees ook: