Echt waar: mac-and-cheesebar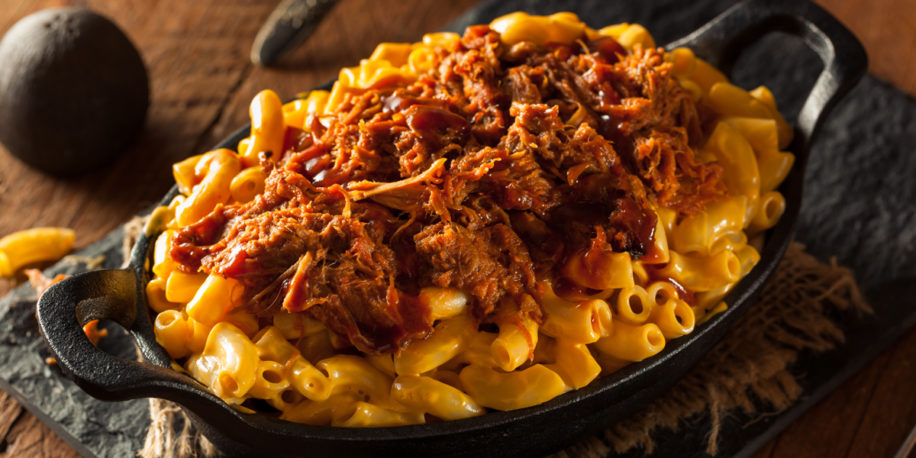 Wholefoods werd dit jaar door Amazon overgenomen en sindsdien siddert iedereen in afwachting van wat de webshopgigant met de kroonjuwelen van biominnend Amerika gaat doen. Vermorzelen of laten shinen? Voorlopig opent in Denver Colorado een mac-and-cheesebar in het nieuwste Wholefoods-filiaal.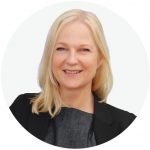 De mac-and-cheese-bar in de nieuw te openen outlet, the Denver Union Station Whole Foods, is niet de eerste ter wereld. Maar toch. Mac-and-cheese. Amazon weet wel hoe die z'n klantjes aan zich moet binden.
Oozy
Want was er iemand in Denver sceptisch over de overname door de webshopgigant van hun geliefde troetelsuper Wholefoods, die scepsis wordt binnenkort simpelweg gesmoord in een oozy macaroni met kaas-schotel.
De mac-and-cheesebar maakt van Denver een fooddestiny.
Die moet namelijk volgens de officiële Wholefoods-statuten voldoen aan de volgende voorwaarden: geheel vrij van kunstmatige conserveringsmiddelen, kleurstoffen, smaken, zoetstoffen en gehydrogeneerde vetten.

Lepel
Dat betekent dat elke comfortfoodliefhebber in Denver vanaf midden november met een gerust hart zijn lepel kan plaatsen in bijvoorbeeld de variant met pulled-pork barbecue, die met roasted tomatoes, of zelfs in een vegan mac and cheese.
Eén ding is zeker: Denver wordt hiermee in één klap een serieuze food destiny.