Guidelines om eten te bewaren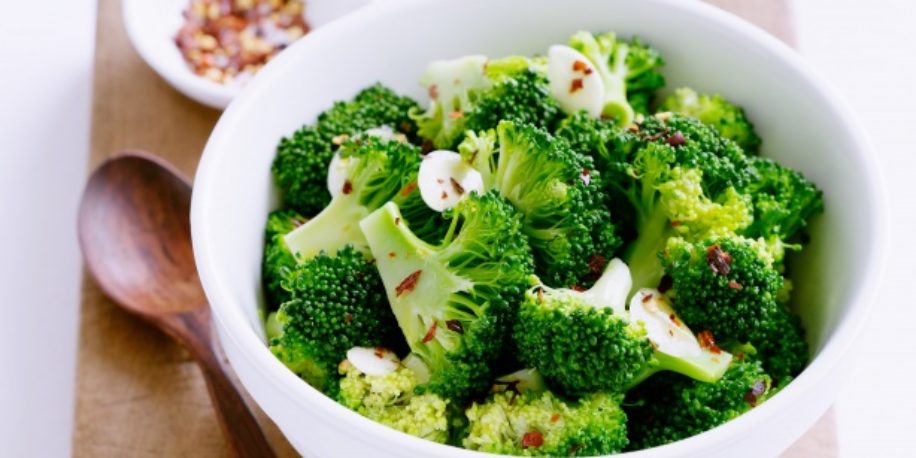 Met StillTasty hoef je nooit meer twijfelen of de broccoli uit je ijskast nog wel goed is.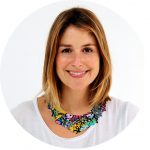 Weet jij hoe lang kan je iets kunt bewaren in de ijskast? Vaak zeggen kleur en geur al genoeg, maar met de handige online gids StillTasty hoef je niet meer te twijfelen of je zalm of broccoli nog te eten is.
In deze gids staat namelijk precies per product aangegeven hoe lang je het kunt bewaren. Super handig wat ons betreft.
---
Bronnen:
StillTasty