Krijgt restaurant Noma er een zusje bij?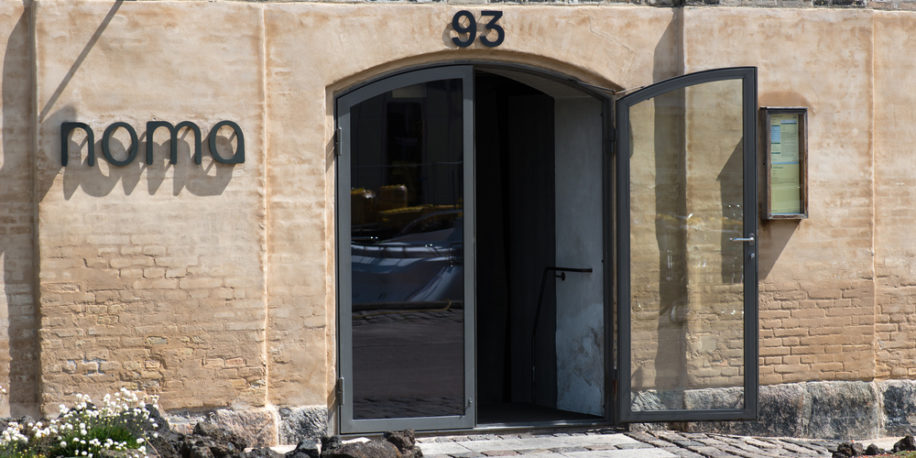 We kunnen René Redzepi en René's Noma al een tijdje volgen op Instagram. Hij post daar graag Instastories over het reilen en zeilen in zijn restaurant. Gisteren vingen we toch wel een hele sappige roddel op… komt er een tweede Noma?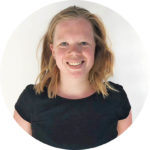 In één van zijn Instastories zie je een uiterst charmante selfie van René, in kikkerperspectief (maak nooit selfies vanuit kikkerperspectief). Begeleid door de tekst:
"If you wanna look like this on a early sunday morning – then spend two months making a 22 course vegetarian menu, have 3 kids, turn 40 and finish a 90 hour work week… and put yourself in debts for the next 20 years because you gotta have a new restaurant."
Gevolgd door een hele hoop paniekerig lachende emojis. Wat ons vooral opviel, behalve zijn 'pittige' werkweek, was natuurlijk de laatste zin. Een nieuw restaurant? Wat? Wanneer? Waar? We zijn benieuwd en als we meer horen, laten we dat natuurlijk meteen weten.