Nieuwe kaassnack van Burger King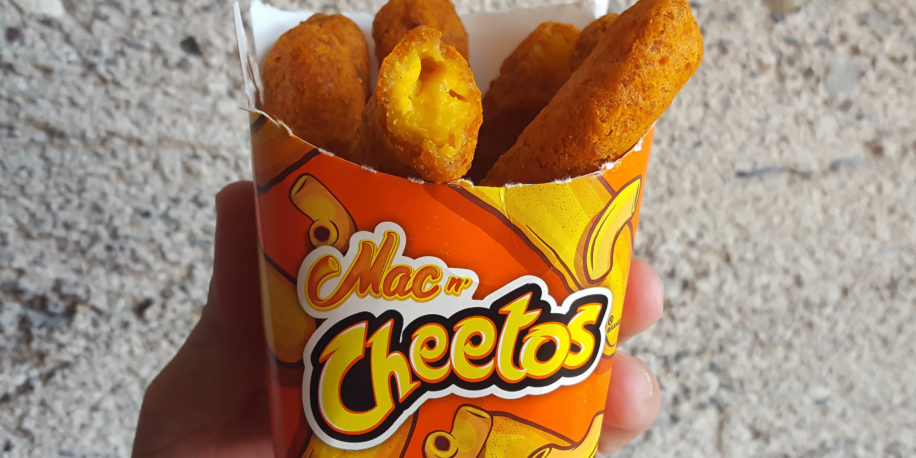 Zijn het Cheetos of is het mac and cheese'?
Fastfoodgigant Burger King heeft de afgelopen maanden een nieuwe snack getest: Mac 'n Cheetos. Dit zijn grote gefrituurde Cheetos gevuld met een mengsel van kaas en macaroni. Dit moet de ultieme droom zijn voor kaasliefhebbers en in het speciaal voor fans van Cheetos, je weet wel, die knapperige kaaschips.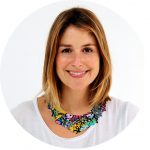 Mac and cheese is een klassiek Amerikaans gerecht en tevens favoriet van Anthony Bourdain. 
Vanaf juli kan heel Amerika aan de nieuwe kaassnack, de rest van de wereld moet nog even wachten.
Dit is de volwassen versie van de mac and cheese
---
Beeld: Foodbeast