Oer-Hollandse stroopwafel McFlurry goes VS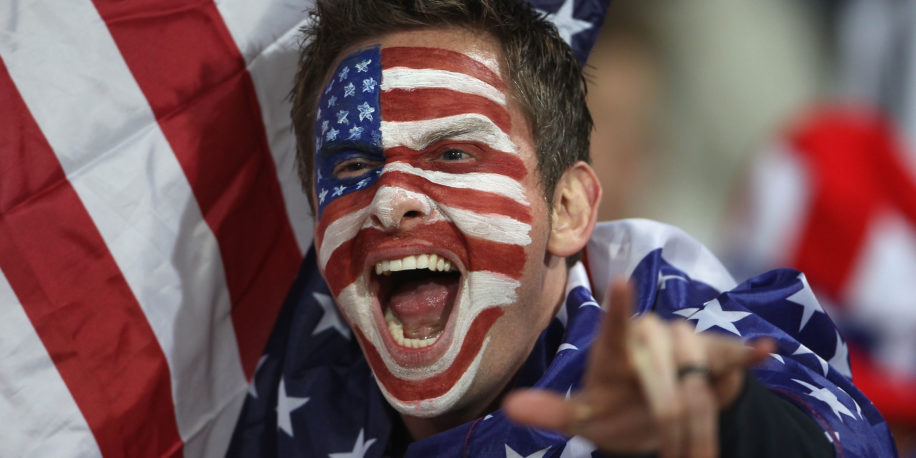 Amerikanen worden dolenthousiast van dit nieuws: de stroopwafel McFlurry komt naar de McDonald's in de Verenigde Staten. De stroopwafel als een van de meest iconische treats van Nederland maakt de Amerikanen wild voor Maccie.
De stroopwafel McFlurry, of ook wel 'stroepwoffel' McFlurry volgens de Amerikanen, komt begin juni naar de McDonald's in Amerika. Dit heeft Business Insider ontdekt door gelekte documenten.
De McFlurry met Nederlandse roots is deel van nieuwe 'Worldwide Favorites' menu-items. De Grand McExtreme Bacon Burger uit Spanje, een kipsandwich met tomaat en mozzarella uit Canada en de kaas-met-bacon friet uit Australië horen daar ook bij. Toch lijken de Amerikanen het meest enthousiast over dit 'typisch Nederlandse' toetje.
Can't believe I'm saying this but I need to go to McDonald's. #stroopwafel https://t.co/nfxpdkCjqn via @businessinsider

— daniel mcmahon (@cyclingreporter) April 22, 2019
Stroopwafel McFlurry sounds divine.
It's also sounds like it could be a character on Duck Tales.

— Dɪᴢᴡɪʀᴇ (@dizwire) April 22, 2019
De stroopwafel McFlurry was een paar jaar geleden een tijdelijke variant in Nederland. Of de stroopwafel McFlurry ook weer naar Nederland komt, is helaas niet bekend.
Lees ook: