Uniek: eten bij The Jane met ADE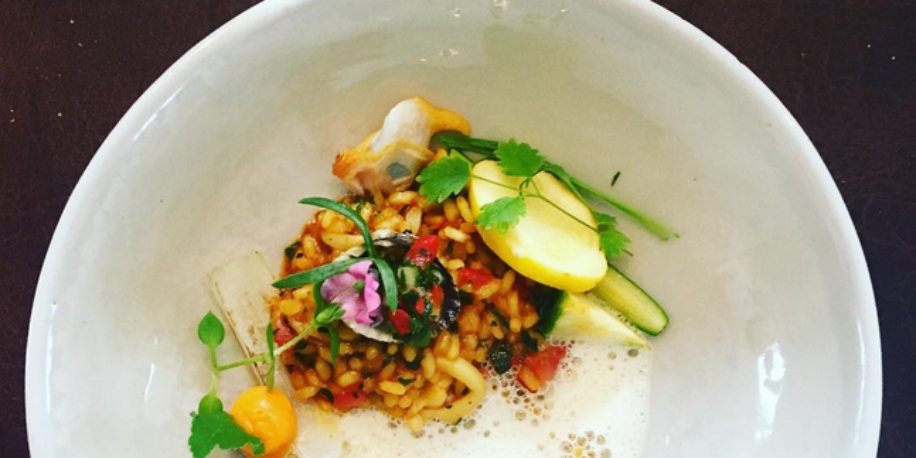 Met het Amsterdam Dance Event (ADE) koken Sergio Herman en Nick Bril van The Jane** in Antwerpen tijdens een uniek driedaags event bij Dok Amsterdam.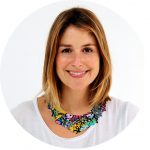 Het bijzondere event komt voort uit een samenwerking tussen The Jane en de labels Click en Labyrinth. De dj's van Flying Circus x This and That, Obscura en Do Not Sleep zullen zorgen voor beats, terwijl Herman en Bril koken met hun concept Str-eat, een one of a kind pop-up diner-stand. Voor Str-eat worden iedere dag de favoriete gerechten van drie dj's gebruikt als inspiratie voor het menu.
Datum en tijd
Van vrijdag 21 tot zondag 23 oktober gaat het iedere dag van 12 uur 's middags tot elf 's avonds los. Bij zijn? Hier koop je tickets.
Dok Amsterdam
Moermanskkade 71 Amsterdam
---
Tekst: Nora van den Heuvel
Beeld: Marieke Migchelbrink