Dé guilty pleasure van Queen Elizabeth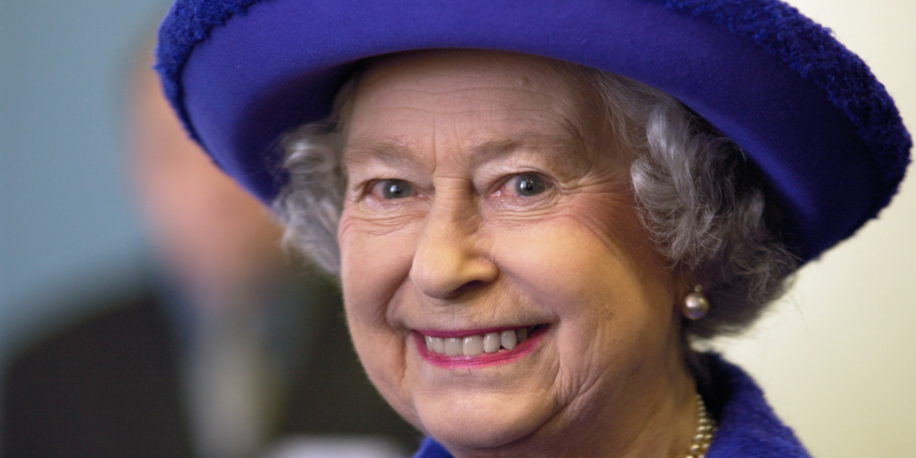 Net als ieder 'normaal' mens heeft ook Queen Elizabeth haar guilty pleasures. De chocoladebiscuittaart is haar favoriet, daar laat ze (naar verluid) geen kruimel van over. Ook proberen? Zo maak je hem.
"This chocolate biscuit cake is Her Royal Majesty the Queen's favorite afternoon tea cake by far", vertelt Darren McGrady, de former personal chef van Queen Elizabeth aan Today food. "This cake is probably the only one that is sent into the royal dining room again and again until it has all gone. It is her favorite cake."
Wat voor taart?
Het is een machtige taart van boter, suiker, pure chocolade en stukjes koek, en hij is je misschien wel bekend als arretjescake. Nu maakte mijn moeder deze taart ook weleens, en ook zij bleef er maar van eten, dus ik ben van plan hem voor Moederdag te maken. Een koninklijke taart voor mijn moeder the queen, wat wil ze nog meer?
Mee op reis
De 'échte' Queen neemt de taart trouwens zelfs mee op reis volgens chef Darren: "If there is anything left when she has it at Buckingham Palace, it then goes to Windsor Castle so she can finish it there. I used to travel on the train from London to Windsor Castle with the biscuit cake in a tin on my knee. It was half eaten." Zelf maken? Hier is het recept van de chef.
Lees ook: