Film: The Avocado Show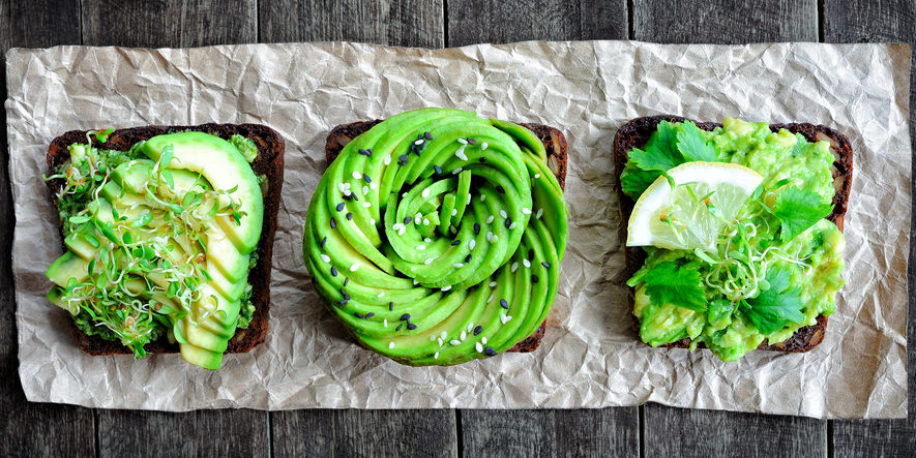 In Engeland werd de avocado laatst nog verbannen uit een restaurant omdat hij alles behalve duurzaam is, bij The Avocado Show zijn de kisten niet aan te slepen. Hoe dat toch zo verantwoord mogelijk kan? Dat zie je binnenkort op film.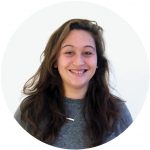 De avocadotoast, -roos en -smoothies zijn zo populair dat er illegale ontbossing plaatsvindt, om zo ruimte te maken voor avocadoplantages. Om nog maar te zwijgen over de 320 liter water die er nodig is om een avocado te verbouwen. Smaakt die toast nu toch iets minder lekker?
Lees ook: Emma's eetergernis over avocadomisbruik
Ron Simpson en Julien Zaal, eigenaren van het Amsterdamse restaurant The Avocado Show, zijn op het moment druk bezig met een film waarin ze op zoek gaan naar de meest verantwoorde teelt van avocado's. De film is als het goed is vanaf januari 2019 online te zien. Hopelijk kun je daarna zonder schuldgevoel in hun mega Instagrammable restaurant een avocadoburger bestellen.