Frietlovers, kennen jullie de tater tot al?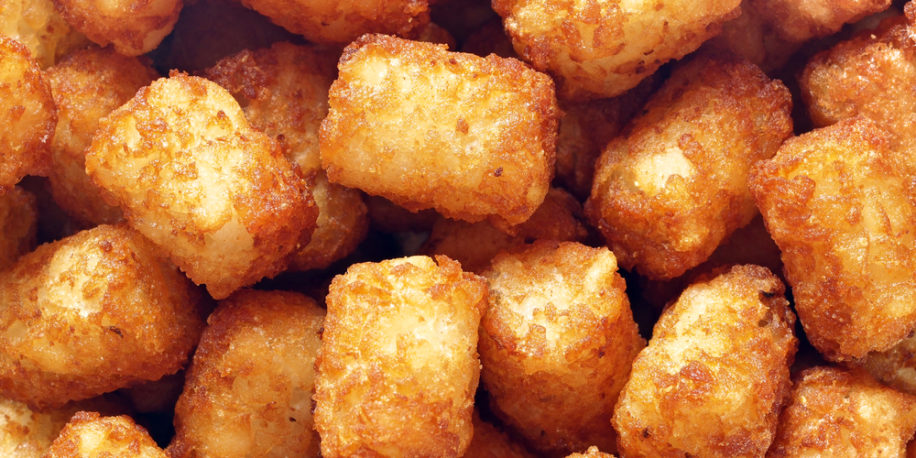 Je kent de raspatat, de Vlaamse friet, de curly fries en de French fries… maar ken je ook al de tater tot? Tater tots zijn ontzettend populair in Amerika. De kleine chunky stukjes aardappel worden zelden gegeten als slechts onderdeel van een simpel AVG'tje.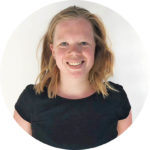 Aardappelrestjes
Oorspronkelijk zijn tater tots bedacht om af te komen van de aardappelrestjes na het schillen. Met een beetje meel en kruiden erbij, hop in de frituur. De Amerikaanse versie van aardappelkroketjes of Spaanse croquetas. De moderne versie wordt gemaakt van geraspte aardappels met maizena en olie.
Vet, kazig en gesuikerd: check deze overdadige Instagram
Variëren kun je leren
Wat is er lekkerder dan een gewone tater tot? Een tater tot met bacon. Of met cheddar. Of met bacon én cheddar én bieslook. We verzamelden de lekkerste recepten voor tater tots 2.0.
Voor al deze variaties gebruik je het basisrecept en voeg je daar je extra ingrediënten aan toe. Voor bacon en cheddar tots voeg je simpelweg gebakken, verkruimelde bacon en 50 gram geraspte cheddar aan het basisrecept. Deze is heel lekker met een dip van sour cream en bieslook.
Voor zoete aardappel tots gebruik je, jawel, zoete aardappel. Heel lekker met sriracha en parmezaanse kaas. Twee van Amerika's sweethearts, de tater tot en de buffalo wing, gecombineerd. Je kunt dit recept voor buffalo tots volgen en gewoon bevroren tater tots kopen (als je ze kunt vinden), of je voegt de saus en de blauwe kaas toe aan het bovengenoemde basisrecept.