Wat doe je met de duurste banaan ter wereld? Juist: opeten!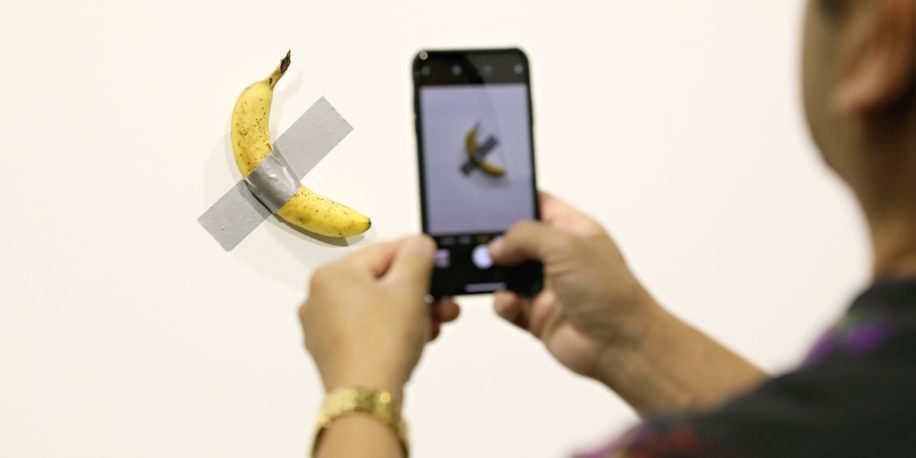 Weleens iets gegeten waarvan je achteraf dacht; "dit was de prijs niet waard?" Ik ben benieuwd of kunstenaar David Datuna dat gevoel had na het eten van een overrijpe banaan ter waarde van 120.000 dollar.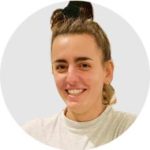 120.000 dollar
Ja je leest het goed. 120.000 dollar. Beeldend kunstenaar David Datuna at tijdens een expositie namelijk een stukje kunst van de muur van collega kunstenaar Maurizio Cattelan. Tja, kunst… Een banaan die door middel van een stuk tape aan de muur wordt gehouden. Echt kunst of goede marketing? Hoe dan ook: dit werk werd op een veiling verkocht voor 120.000 dollar. Dus hopelijk heeft ie gesmaakt!
Lees ook: