Got rice, bitch?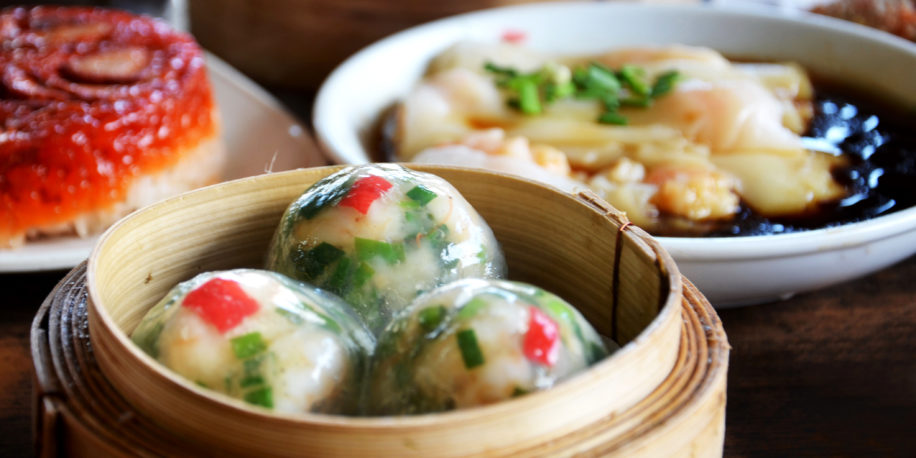 Deze is voor alle asian food en hiphop lovers. In de track A-Zn Foods van hiphopformatie Year Of the Ox (YOX) komen al je favoriete Aziatische gerechten voorbij.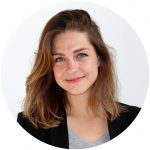 Met bars als 'Before I learned to talk I learned the hand-water ratio', 'If it don't stink it ain't real' en 'Remember, rice is life' geven rappers Lyricks en JL een ode aan hun favoriete Aziatische keukens – in alfabetische volgorde welteverstaan. Check de video hieronder, maar weet dat je na het kijken ervan hongerig achterblijft:
Kritiek
Naast hun ode uiten de rappers kritiek op het feit dat de Aziatische keuken voorheen door velen werd verguisd, terwijl je tegenwoordig geen hipsterbar kunt binnenlopen zonder te worden doodgegooid met dumplings, bao buns en kimchi-gerechten voor de hoofdprijs.
Daarnaast spreken de twee hun ongenoegen uit tegen het culinaire fenomeen waarbij niet-Aziatische chefs zichzelf profileren als autoriteit op het gebied van de Aziatische keuken, zonder daarbij de authentieke gerechten en cultuur te respecteren. Wat ons betreft hebben ze zeker een punt, maar wat ook echt blijft hangen is die lekkere flow – letterlijk en figuurlijk.