Sommelier in the sky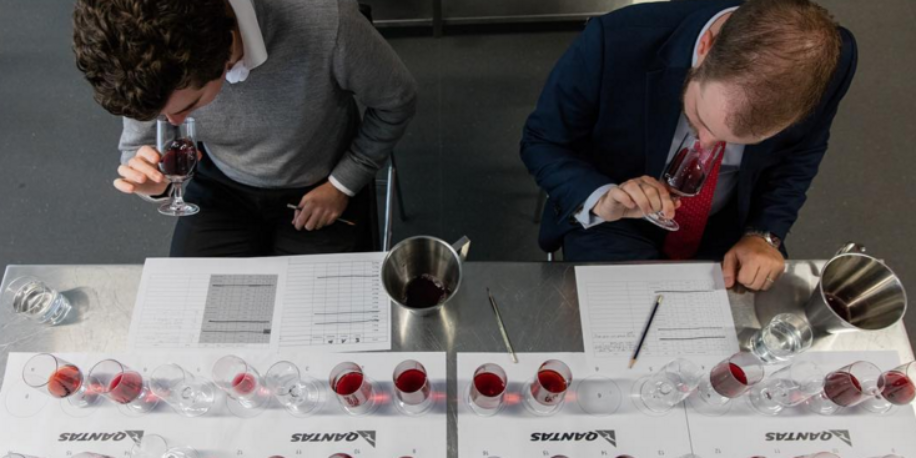 De Australische vliegmaatschappij Qantas biedt wijnproeverijen aan. Niet op het vliegveld, maar tijdens je vlucht. En niet alleen voor business- en first class-passagiers, maar voor iedereen. Daarmee wordt die lange, saaie vlucht richting Down Under ineens een stuk aantrekkelijker.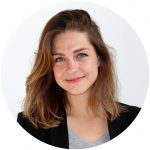 De luchtvaartmaatschappij nam zes sommeliers in dienst die er samen voor moeten zorgen dat de ruim tweeduizend stewards en stewardessen je straks van alles kunnen vertellen over Australia's finest op het gebied van wijn.

Leuk idee, maar heeft het eigenlijk wel zin, zo'n sky high proeverij?

Je smaakzin verandert enorm als je in het vliegtuig zit. Zout en kruiden smaken er lang niet zo sterk en ook ruik je tijdens het vliegen veel minder. En als je nagaat dat onze smaak voor tachtig procent wordt bepaald door geur, kun je je afvragen of het wel zin heeft om al vliegende zo'n proeverij te doen. Ons advies? Gewoon doen (er zijn ergere manieren om tijd te doden), maar laat je niet verleiden een paar doosjes te bestellen voor thuis.
---
Tekst: Renée Conradi
Beeld:, Qantas, Rockpool Group