Vyne kitchen takeover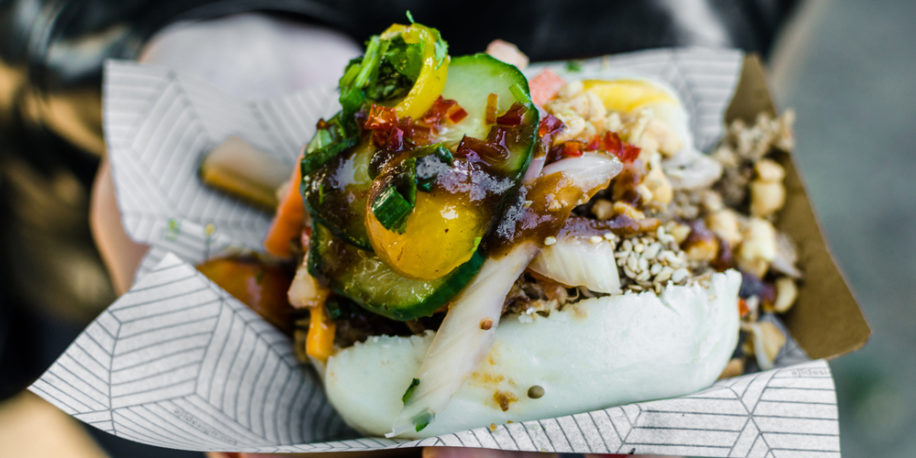 By Vyne op de Amsterdamse Prinsengracht kon je altijd al terecht voor een goed glas wijn en een bijpassende borrelhap. Van 6 maart tot 2 april barst het feest al helemaal los, dan wordt de keuken overgenomen door de leukste pop-up concepten.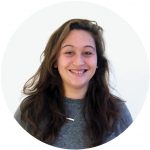 De pop-ups geven gedurende een week totaal hun eigen invulling aan de menukaart. Gepaard met een mooie wijn kan dit heel veel plezier veroorzaken. Van Aziatisch tot fish & chips, kijk hier onder in het schema wanneer jij langs moet komen.
Pop-up
6 t/m 12 maart – Bao buns & Taiwanese gerechten
13 t/m 19 maart – Brandt & Levie charcuterie en gerechten met verse worst
20 t/m 26 maart – The Chippy Fish & Chips
27 maart t/tm 2 april – Tartar-ia by Michael Wolf
Of je gaat gewoon naar allemaal. Hoe dan ook, reserveren doe je hier.