Wendy's komt met mixtape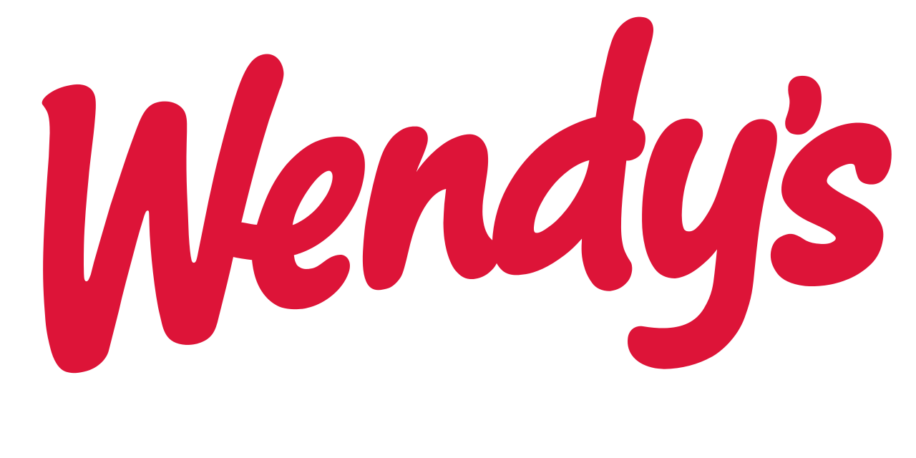 Van burgers tot beef: met de recent gelanceerde mixtape We Beefin? gaat de Amerikaanse fastfoodketen Wendy's de strijd aan met aartsrivalen McDonalds en Burger King.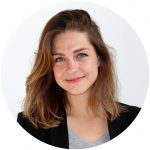 De EP We Beefin? bestaat uit vijf tracks met titels als Rest in Grease en Clownin en is onder meer te beluisteren via Spotify en Apple Music. De mc, die anoniem is maar goes by the name of Wendy, maakt met haar snoeiharde lyrics concurrenten McDonalds en Burger King met de grond gelijk. Over een dergelijke marketingstrategie valt natuurlijk te discussiëren, maar Wendy's heeft met deze release hoe dan ook de klassieke rap beef in ere hersteld.
"Got nothin' to hide, we fresh on the side, but you hide from funk. That's prolly why you go paint your face. My meals are great, people linin' up like everyday. Leave you in shame, make you run back to Cirque du Soleil."
Hommage
Tot slot kunnen we ook de albumhoes niet onbesproken laten. Het is een directe verwijzing naar Ready to Die, het legendarische debuutalbum van Notorious B.I.G: the king of beef. Laten we in dat opzicht hopen dat de beef tussen Wendy en Ronald bij een woordenwisseling blijft.
"I'm Socrates 'cause all your ideas just come from me. They love Wendy's 'cause everything is so quality. Can't be no king, yo burgers ain't the finest thing."
Lees ook: dit is de allerlekkerste rendang ooit