Workshop: koken met verlepte groenten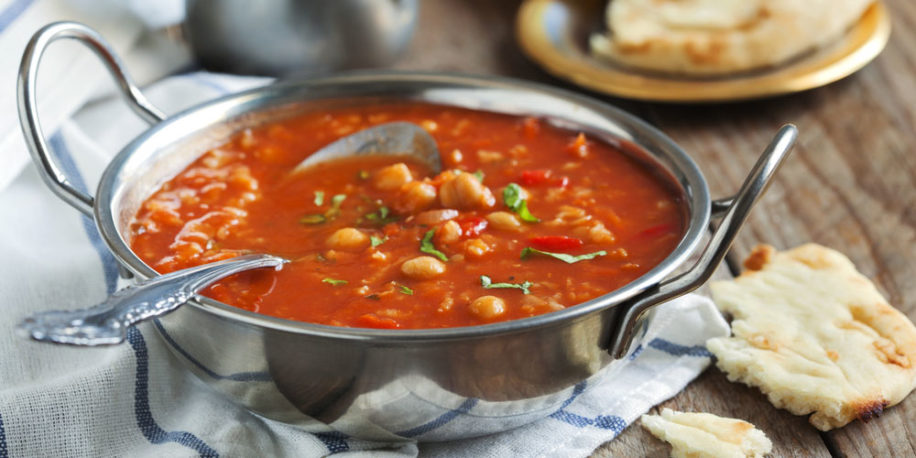 We kennen het allemaal, een recept vraagt om een halve broccoli en twee stengels bosui en als basis voor je saus gebruik je maar een stengel bleekselderij, de rest blijft allemaal in de koelkast liggen. Of nog erger: belandt in de prullenbak.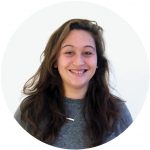 In de workshop ROT in de POT krijg je les in koken met groenten die een beetje verlept, maar heus nog heel erg bruikbaar zijn. Dit leer je van niemand minder dan Rene Hasert, oud chef de partie bij Rijsel en Gebr. Hartering.
De workshop vindt plaats op 20 november van 12.00 uur tot 15.00 uur in The Upcycle Store in Amsterdam. Voor € 27,50 leer jij jouw bijna bedorven groenten om te toveren in een heerlijke maaltijd.
Check voor meer informatie het Facebook event.