Bourdain geen fan van craft bier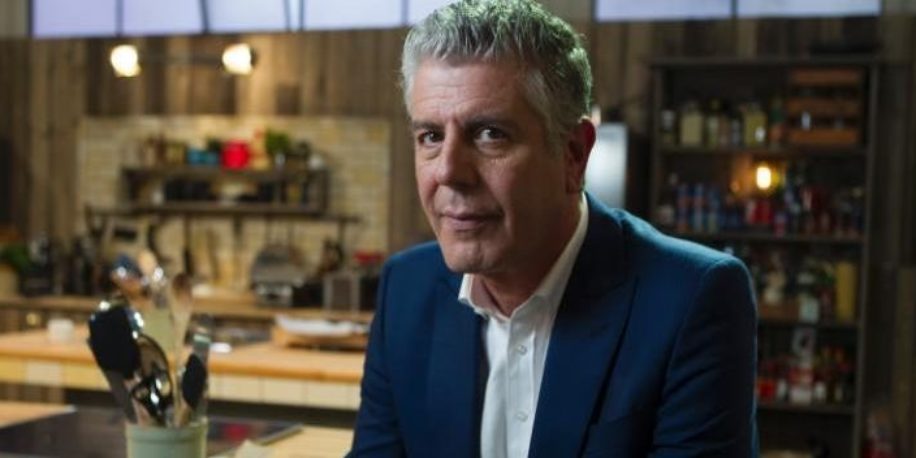 Doe maar gewoon, dan doe je al gek genoeg. Zo denkt Bourdain blijkbaar over de craft beer trend gezien zijn vermakelijke reactie.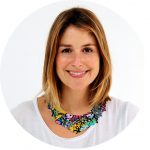 "You know, I haven't made the effort to walk down the street 10 blocks to the microbrewery where they're making some f—ing Mumford and Sons IPA. People get all bent about it."
Onze held drinkt graag gewoon een koud biertje en het maakt hem helemaal geen klap uit wat voor bier dat dan is. Voor hipsters die alleen maar bier van microbrouwerijen willen drinken heeft hij geen goed woord over. Bier is om lekker aangeschoten van te worden en er moet vooral niet teveel over worden gepraat.
---
Beeld: Heathcliff O'Malley
Bron: The Telegraph