Beroemd sterrenrestaurant Fäviken gaat sluiten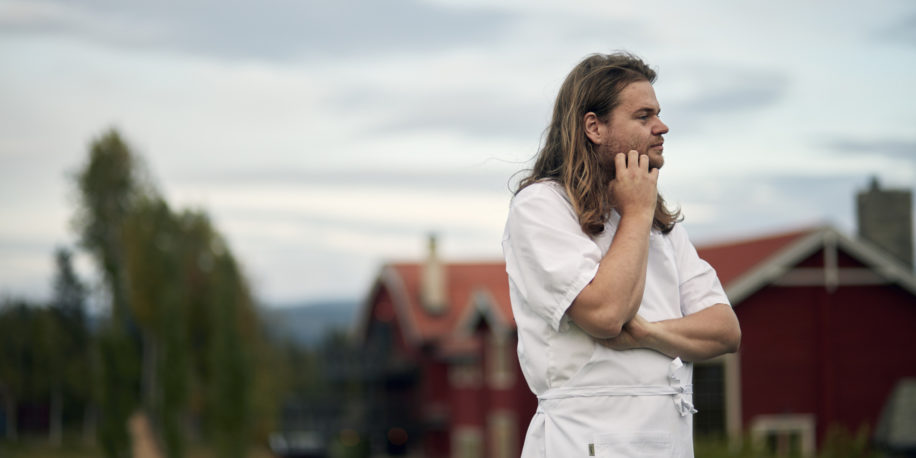 Magnus Nilsson, chef van het beroemde – en mega-afgelegen – Zweedse restaurant Fäviken heeft maandag aangekondigd het tweesterrenrestaurant te verlaten. Zaterdag 14 december serveert hij zijn laatste 30-gangendiner.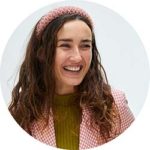 Hoewel het restaurant niet in handen is van de chef, hebben eigenaren Patrik en Ann-Charlotte Brummer besloten de deuren van hun restaurant, dat in 2008 begon en tot een van de beste restaurants ter wereld behoort, dan ook maar helemaal te sluiten: zonder Nilsson geen Fäviken.
Niet voor altijd
"I've always known that Fäviken was not going to be forever. To run a place like Fäviken, the thing you need to feel each morning is excitement. One morning I just woke up and for the first time I did not feel excited to go to work", zei Nilsson in een interview met de LA Times.
Nog zes maanden
Hij wachtte met het naar buiten brengen van de sluiting tot de hele periode al vol gereserveerd was. De Zweedse chef wilde namelijk juist niet dat mensen alleen maar zouden komen omdat het restaurant sluit. Wat hij daarna gaat doen weet hij ook nog niet. "I do not want to spend my last six months of this most amazing project not enjoying it. I want them to be the best six months that we have done."
Chef's Table
Gelukkig blijven de charcuterieproductie en winkel in Åre, die ook door Fäviken worden gerund, wel open na de sluiting. En we hebben natuurlijk altijd nog de Chef's Table-aflevering om (met weemoed) naar terug te kijken.
Lees ook: