Boozy Häagen-Dazs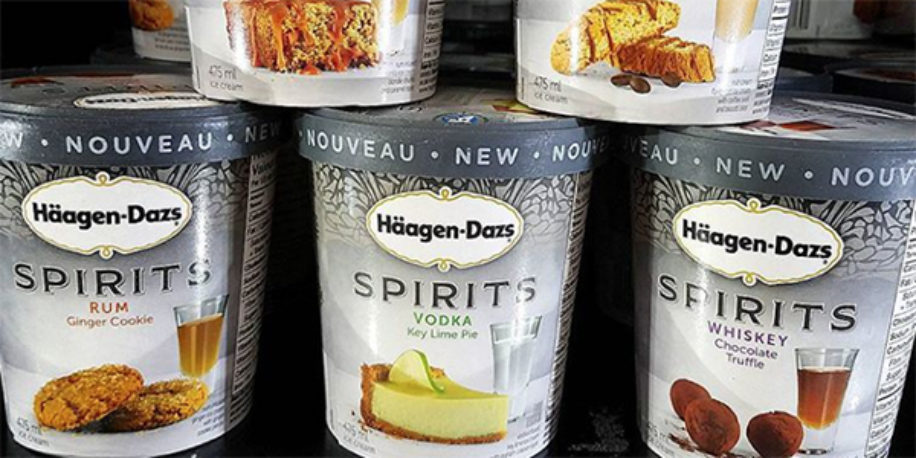 Häagen-Dazs- en/of alcoholfans opgelet: dit populaire ijsmerk komt nu met alcoholische smaken. Als dat geen best of both worlds is weten wij het ook niet meer.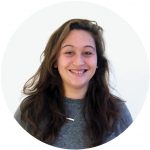 We schreven al eerder over boozy slushies en sinds een paar zomers is ook rosé-ijs een ding. Maar vanaf nu kun je in Canada ook vijf smaken alcoholisch ijs per halve liter kopen. Alle dranken zijn gecombineerd mer heerlijke baksels. Je kunt kiezen uit Rum Vanilla Caramel Blondie, Whiskey Chocolate Truffle, Irish Cream Coffee & Biscotti, Vodka Key Lime Pie, and Rum Ginger Cookie.
Heel veel eten
Er zit maar 1% alcohol in dus je moet heel veel eten om er tipsy van te worden, maar dat vinden wij absoluut niet terg. Helaas nog niet in Nederland te koop, maar we zijn bijna in staat om een ticket naar Canada te boeken.
---
Beeld hoofdfoto: candyhunting via Instagram