De kunst van Fake Food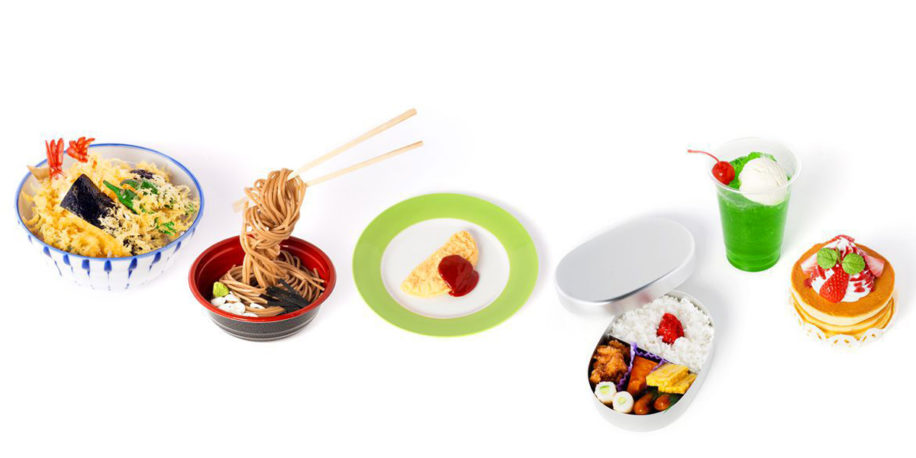 12 september (2016) was de 121e geboortedag van de 'uitvinder' van het Japanse fake food. En dat vierde Google op z'n startpagina met een Doodle. Zo'n aangepast logo voor één dag ter ere van een heuglijke gebeurtenis.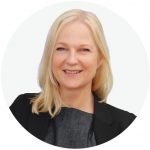 Dankzij Takizo Iwasaki siert plastic, vinyl of wassen fake food sinds bijna een eeuw de ramen van vrijwel elke Japanse eettent. 'Sampuru' heet de ambacht die sindsdien in Japan is uitgegroeid tot een enorme business. Daarom eerde Google de King of Fake Foods met een Doodle die te zien was in Iwasaki's thuisland Japan en in Taiwan, Zuid-Korea, Portugal, Zweden en IJsland.
Check ook even dit filmpje, zie je meteen hoe al dat nep eten gemaakt wordt.
---
Tekst: Marjan Ippel