Film: een kijkje in sterrenkeukens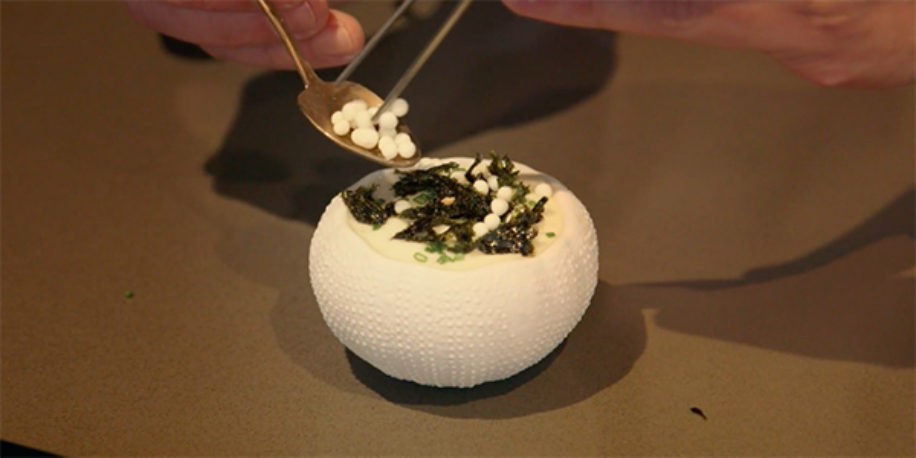 Een Michelinster, of zelfs drie, is iets waar heel veel chefs van dromen. In een nieuwe Deense docu wordt een kijkje achter de schermen gegeven bij restaurants die het zo ver hebben geschopt.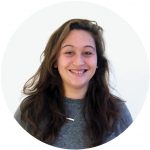 De film van de regisseur Rasmus Dinesen heet Michelin Stars: Tales from the Kitchen en wordt voor het eerst gedraaid op het San Sebastián Film Festival op 23 september. Toevallig, of misschien juist niet, dat in deze Spaanse stad ook drie restaurants zitten met de hoogste Michelin-ranking.
Kijken
Verwacht interviews en cameos van hotshots als René Redzepi, Alain Ducasse en Daniel Humm, de chef van Eleven Madison Park, het beste restaurant ter wereld. Zie hier de trailer. Hopelijk ook heel snel te zien in de Nederlandse bios.